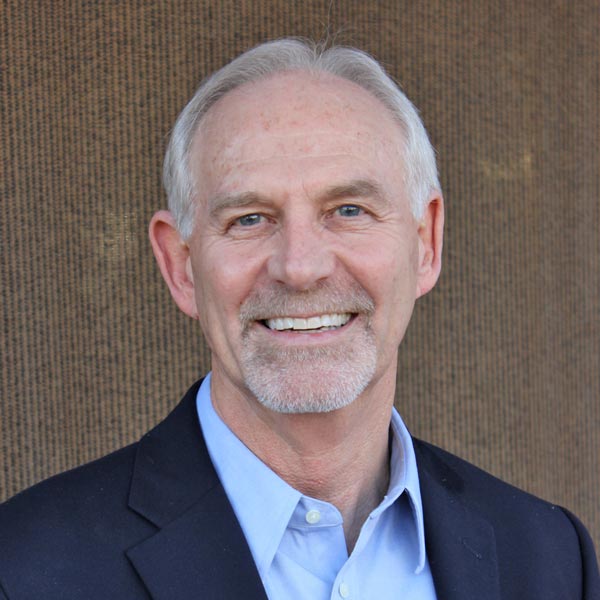 1

min readThe Value of Good Management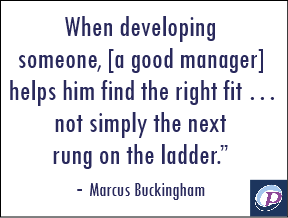 Three Roles
In professional service work, you wear multiple hats in order to be effective. At the very least, you are a performer, a manager and a leader. Every engagement has all three, whether you are a team of one or ten. And regardless of your title, if you are filling the manager role, you must fill it well.
There seems to be an inordinate amount of emphasis on performance and leadership, hinting that there is less value in good management. But that couldn't be further from the truth because performance and leadership depend on management that works.
The Manager Role
For instance, the primary responsibility of a manager is to remove the barriers and distractions of your performers. That's why you plan, organize, schedule and monitor the engagement and communicate consistently with your team. Your performers need you to excel as a manager.
But when you fall short on these tasks, your people and your projects falter and result in inferior quality and loss of profit. No amount of leader vision or performance excellence can compensate for lackluster management.
Since you were raised in the profession first as a performer, it takes emerging managers a while to learn the value of management. Good management requires concentrated time and effort that you would normally spend performing. Leaders rely on managers to produce results and performers rely on managers to clear the way for them.
Management Value
So if your team isn't functioning as it should, instead of blaming them, look first at how you are filling the management function.  It just may be you.
For the work you are managing, are you applying enough thought and effort to plan, organize, schedule and monitor it all? Are you communicating consistently? Are you dedicating appropriate oversight? Because you can't overestimate the value of good management.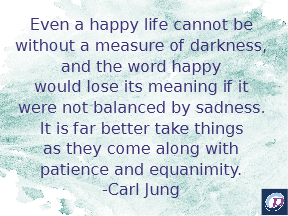 Under Normal Times As a professional whose career is cyclical or seasonal, you have gotten used to the normal ebb and flow of the job. And at the end of a long, intense project or season, you have developed a routine to recover and recharge. For instance, you may take...
read more