Q: Where do your professionals learn to take an advisory approach?
A: PartnersCoach Programs, that's where.
---
I'm Guy Gage and I coach professionals and firms to create impactful contributions.
With my programs, your staff will:
– discover their motivational drivers
– develop their natural style
– create value through strategic, innovative thinking
Let's discuss how to create strong advisors in your firm.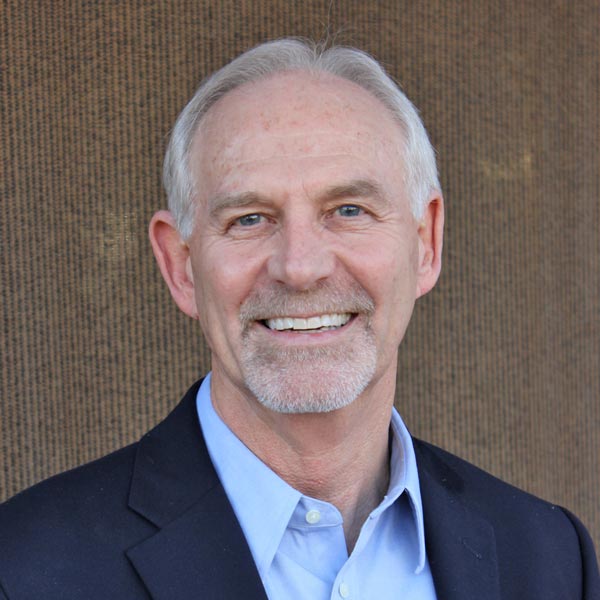 Guy Gage III, LPC CPT
I have built my career developing leaders in accounting firms across the country. Using my unique educational background in human motivation and performance, I provide instruction, coaching and consulting to firm leaders and leader-potentials to break through the personal and professional barriers to accelerate their effectiveness as firm leaders and advisors.
Partner-Pipeline Program
You hired your staff to make a difference for your clients and your firm. You need them to be high performing professionals, which is their aspiration also. This program:
– Equips your people to be high performers
– Begins at the entry level through senior managers
– Develops well-rounded CPAs
Partner-Ready Program
Being a partner in YOUR firm is different from other firms, so the best way of preparing future partners is to create individualized development plans to serve in YOUR firm. This program:
– Prepares partners for YOUR firm
– Identifies capabilities using validated assessments
– Develops customized individual plans
– Provides coaching to fulfillment of goals
CPA Firm Experience
"It is a tremendous asset for Guy to have the experience of working inside a firm. Guy understands the opportunities and problems in an organization. His educational background in counseling prior to coaching is a strong asset that mixes well with his firm experiences. I would definitely recommend Guy to others."
– Tom Aman, CPA of
Arnett Foster Toothman
Personable Approach
"Guy's approach was unique in that he was very hands on, easy going, and easy to get in touch with. Guy is good at observing and gave honest feedback about a partner that was adversely affecting our firm. He then developed a process to move forward…. I love working with Guy and would absolutely recommend him."
– Craig Springer, CPA
Partner of Maillie, LLP
Real Life Experience
"There are many people in the service industry, but what separates Guy is his experiences working within a CPA firm. When Guy teaches in the classroom, he provides real life experiences of things that were implemented and worked for other firms…so when people become partners, it's an easier transition and they don't have to morph themselves into something they aren't." 
– Mark Topel, CPA 
Partner of Whitley Penn
Frustration can motivate you to action or depress you to apathy. You decide.
As a professional, you get paid for the value you provide. Your career is marked by increasing value when you combine technical and non-technical skills.
Last week I facilitated the Leadership and Firm Development Conference and came away encouraged that firm leaders are taking note of and responding to the human needs of themselves and their people. To open the conference, I asked attendees to rate themselves, on a...