Do your people know how to be engaged?
Firms can only do so much, then it's up to the individual to choose to engage. Teach them HOW with programs and coaching from PartnersCoach®

.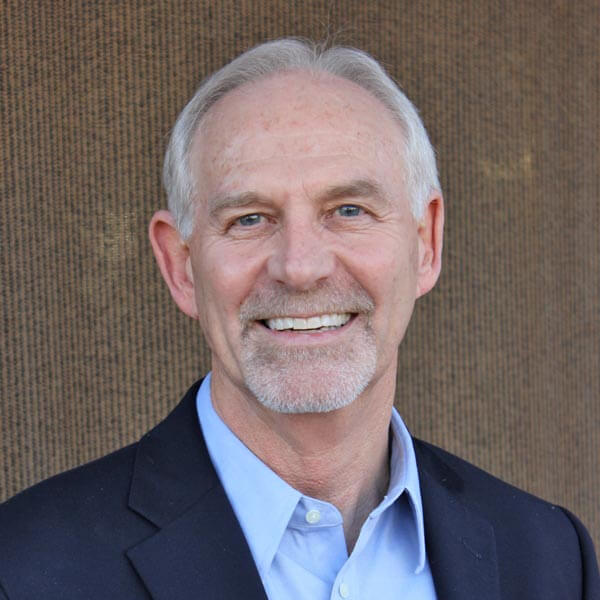 About PartnersCoach
®

Programs

My name is Guy Gage and throughout my career, I've trained and coached hundreds of CPAs and professionals to achieve success and career fulfillment as leaders in their firms.

Professionals Learn:
about their individual motivational drivers
how to activate and sustain their motivational energy
how to create exceptional client experiences, develop new business and

coach

others effectively.
Partner-Pipeline® Program
You hired your staff to make a difference for your clients and your firm. You need them to be high performing professionals, which is their aspiration also. This program:
– Equips your people to be high performers
– Begins at the entry level through senior managers
– Develops well-rounded CPAs
Partner-Ready Program
Being a partner in YOUR firm is different from other firms, so the best way of preparing future partners is to create individualized development plans to serve in YOUR firm. This program:
– Prepares partners for YOUR firm
– Identifies capabilities using validated assessments
– Develops customized individual plans
– Provides coaching to fulfillment of goals
CPA Firm Experience
"It is a tremendous asset for Guy to have the experience of working inside a firm. Guy understands the opportunities and problems in an organization. His educational background in counseling prior to coaching is a strong asset that mixes well with his firm experiences. I would definitely recommend Guy to others."
– Tom Aman, CPA of
Arnett Foster Toothman
Personable Approach
"Guy's approach was unique in that he was very hands on, easy going, and easy to get in touch with. Guy is good at observing and gave honest feedback about a partner that was adversely affecting our firm. He then developed a process to move forward…. I love working with Guy and would absolutely recommend him."
– Craig Springer, CPA
Partner of Maillie, LLP
Real Life Experience
"There are many people in the service industry, but what separates Guy is his experiences working within a CPA firm. When Guy teaches in the classroom, he provides real life experiences of things that were implemented and worked for other firms…so when people become partners, it's an easier transition and they don't have to morph themselves into something they aren't." 
– Mark Topel, CPA 
Partner of Whitley Penn
There Will Be Conflict Whenever you get people together, at some point, there will be conflict. Not maybe or might, but WILL. And when those people are smart and experienced, it will be even more so. Conflict with your colleagues is a given and if you don't learn how...
I recently completed a bank of coaching calls with some managers and senior managers and wanted to pass on to you some of what we discussed. Like them, your job is twofold. Remember Who You Work For First, remember who you're working for. With lots to do and a...
Get in touch with your superhero and use it to guide yourself to discover and live into your core purpose.