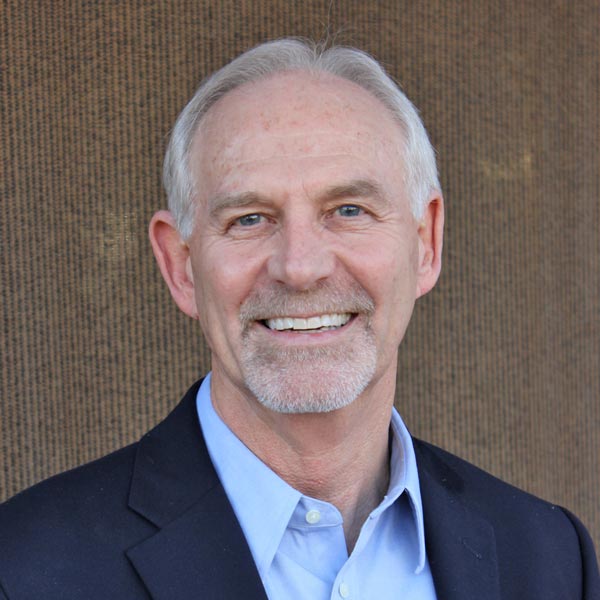 1

min readExpand Your Introverted Self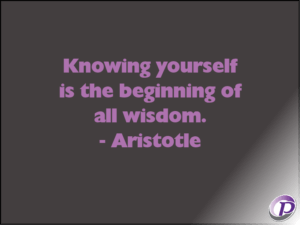 Experience
Aahhh, the comfort zone. That wonderful place where we enjoy peace and, well…comfort. Life is good when we find an environment where we can be ourselves and it is acceptable and effective.  But what do you do when the environment shifts and your natural "comfort zone " self isn't quite making it? That's when you have to expand yourself.
For instance, many technical professionals who are quiet and reserved are often misunderstood by others as not having much substance and therefore hold a lower stature than they deserve. It is unfortunate because thoughtful people often have significant insights that are often minimized or lost. If you are one, you would benefit to expand your introverted self.
I've written about this before and it continues to be an issue with many professionals. Ron Riggio recently posted an article on a psychology website about how introverts should push out of their comfort zone. His post reminded me of an article I wrote and published in Forbes a couple of years ago. In the article I offered several techniques and practices that bring quiet people to a higher level of contribution and stature.
Observation
In meetings of executive committees, partner groups and department teams, it seems that there is always at least one who doesn't participate, or only sparingly. The assumption is that they are invited to the meeting because they have something to offer. Yet their quietness betrays expectations that they are contributors. Why they are there in the first place?
Challenge
Here's the truth: if you believe your quiet, reserved and non-participatory self doesn't interfere with how others regard you, you are mistaken and you won't put forth any effort to expand. The reality is that people experience you by your behavior and if your behavior suggests that you aren't interested or don't have anything to offer, not only are you misunderstood, you are also regarded as less valuable and less of a leader. It's not true and it's not you.
So be bold. Have confidence to speak up. Step up and be noticed. Only when you expand your introverted self will you be a voice and a presence that represents your true self.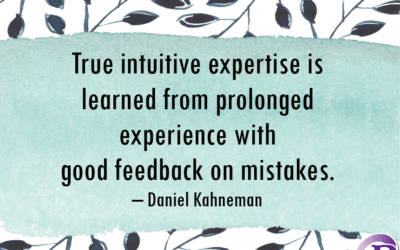 Dishonest, Delayed Feedback While I fully enjoyed all the Partner-Pipeline® training in my client firms over the last several weeks, I also feel a heaviness that saddened me. The courses revolve around building capacity by giving effective feedback. But I heard of too...
read more