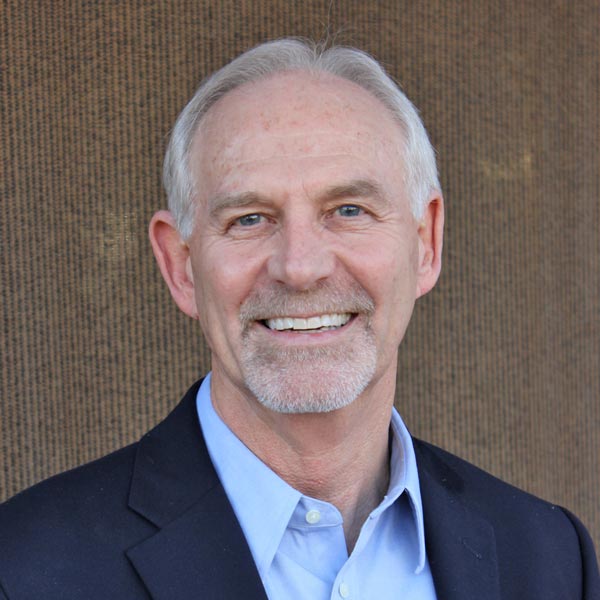 1

min readAre They Choices Or Habits?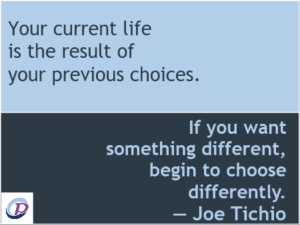 A Mark of High Performers
One of the marks of high performers is that they are known for getting things done. They are relied upon BECAUSE they can be counted on. Yet how often, when you get to the end of your day, do you recall all the plans you didn't accomplish and all of the things you intended to complete but didn't?
If you are like most, you are likely to remember the intrusions that interfered with your intentions. "If it wasn't for all the interruptions, I could have gotten everything done." While this may be your first thought, it's really not the intrusions themselves, because everyone has them. Yet some professionals consistently use their habits to allow them to get important things done. When you blame the intrusions, you are avoiding personal responsibility. If it's not the intrusions (which everyone has), what is it that gets in the way?
Choices Form Habits
Good question. Your brain has the ability to recognize patterns. If you make the same conscious choice to similar intrusions, you develop an automatic habit for how to respond to that kind of situation in the future. You no longer think about it; you just do it. For instance,
How do you respond to the new email and Facebook alerts that just popped up?
How automatic is it for you to put something off?
How easy is it avoid necessary and difficult conversations?
How consistently do you respond to triggers that set you off?
Whatever your responses are, they are less about your conscious choices and more about your acting out of habit.  No amount of goal setting, planning or good intentions will break through the habits that govern your life.
Choices Change Habits
So, for the habits that prevent you from getting things done, you can reshape them by making different choices. After enough times, your consistent choices will form new and more useful habits.
This week, identify a particular automatic habit that prevents you from being known as a high performer and begin making different conscious choices. Then repeat that conscious choice enough times to establish an automatic habit. By doing so, you will earn the reputation of being known as a high performer who gets things done.
From Last Week As I wrote in last week's Message, 2021 will be an extension of 2020 and it is wearing on people, especially those who are driven to help others—professionals like you. In addition to the stress of a normal busy season, add in a measure of social...
read more