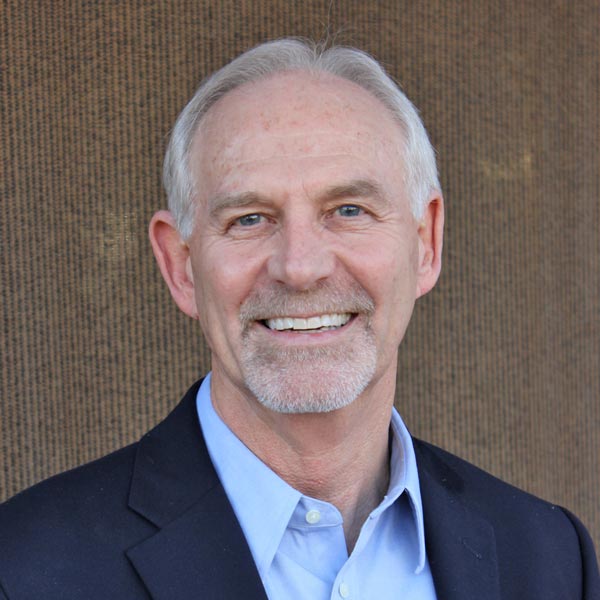 1

min readYour Strengths Hold You Back
It seems counter-intuitive that the qualities that make you great are the very ones that prevent you from improving your effectiveness. When you are in your "zone" and functioning at your best, you are awesome. But when the situation changes, the strengths you relied on when you were in the zone may not be what are needed in the next moment. When you don't make the necessary adjustments, your strengths hold you back.
Know Your Strengths
In all my work with leaders, I'm always interested to find out how familiar they are with their strengths. Because if they know, they can better understand how their strengths may interfere with their effectiveness.
For instance, when I work with leaders, we identify their true sources of effectiveness (their strengths). Then I ask them how their strengths hold them back. That question often elicits a confusing expression and pause. What could that possibly mean?
Almost always, what holds all of us back is our strengths because, when we rely on them too much, they become our weaknesses. Our strengths aren't always the best for the moment. Sometimes, we need to access other capabilities that may be less developed.
Strengths Hold You Back
As an example, two of my leader clients admitted to being unable to tame their animation and intensity when they want to emphasize a point. Their approach of demonstrating their passion is usually very effective. Yet they both conceded that there are times when their intensity gets in the way and that a calmer approach would be better. They are frustrated when they find themselves beholden to their strength of urgency and persuasiveness, even when it is ill-advised.
Another group of my leader clients are remarkably effective when connecting with others. People quickly like and trust them and want to follow their lead. But they find that this very capability makes it difficult for them to have difficult conversations with others who need direct feedback. They are challenged to engage in conversations where a firm, clear message must be sent.
Balance Your Strengths
You have your strengths, and when you engage them appropriately, you are remarkable. But are you aware of when they hold you back? How are you managing yourself? What capabilities have you developed as balancing alternatives? What cues and triggers do you use to alert yourself when you need to shift gears?
Knowing how your strengths can get in your way is your key to greater excellence, effectiveness and personal satisfaction. This is one of the break-throughs that will unleash you to the next level of awesome.  So don't let your strengths hold you back.
Leaders Motivate Everyone knows that leaders have to motivate their people. So they do whatever they can to make it happen. Some yell and threaten. Some are cheerleaders. Some try to be best friends. Some use incentives and rewards. All in the hopes that their people...
read more