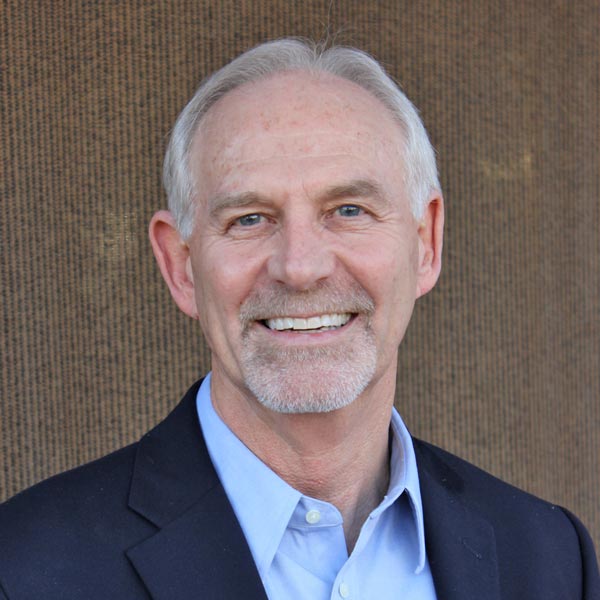 1

min readWhat Was Once Uncertain No Longer Is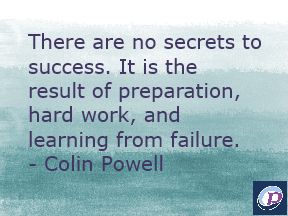 Not That Long Ago
Remember back in early March when the whole world turned upside down? Everyone described what was happening as crazy, uncertain and disruptive? There was significant anxiety as we tried to make sense of it all. We had no way to prepare, anticipate or even imagine—we just reacted and adjusted. Even the most resistant and cantankerous among us had to begrudgingly conform their old ways to the new reality.
And remember that just about everything was cancelled or postponed? Plans and events fell like dominoes. However, one of my Monday Message readers sent me an important reminder of what was not cancelled. It's worth reading again here.
More Of The Same
Well, for the first time in months we can honestly say that, from one perspective, nothing has changed. Much is fairly certain. Things have been the same for the last 6 months and will be the same for at least the first half of 2021. What was once uncertain no longer is. You and your firm have had about nine months to adapt and adjust, so 2021 shouldn't take you by surprise.
So what will you carry into 2021, given the fact that nothing has changed? Here are a few things your colleagues around the country have mentioned.
Your work patterns and routines. It took a while, but just about everyone has found their best times of the day to work, to separate their work for their life and to work productively while remotely.
Managing your team. You figured out your interaction frequency, whether by team or by individual, to convey expectations, teach knowledge and skills and follow up on progress.
Caring for and connecting with your staff. This is different from work conversations. You've gotten to know your team and more of their personal lives. You've learned how to keep your people connected and motivated without relying on the office setting.
Serving clients. Contacting and meeting with clients virtually may be new for them but they have adapted and understand the value of your relationship with them.
Recruiting and onboarding talent. People are the lifeblood of your firm and finding the right talent and integrating them into your firm without benefit of the office setting is an absolute necessity.
Prepare for 2021
As you think about and prepare for a successful 2021,
What is one effective work routine will you carry into next year?
What is one interaction practice will you institute with your team?
What is one personal "health and well-being" discipline will you establish or continue?
With almost a whole year of experience, you can enter 2021 with certainty and confidence, especially because what was once uncertain no longer is.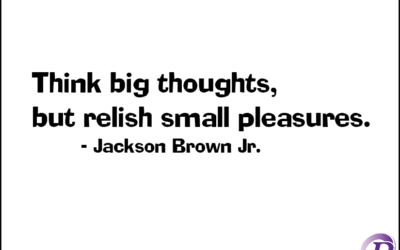 World Happiness Every year, The World Happiness Report is released to document the sense of wellbeing of thousands of people around the globe. The data partners contributing to the Report are impressive as they examine Happiness from a worldwide and country view. One...
read more