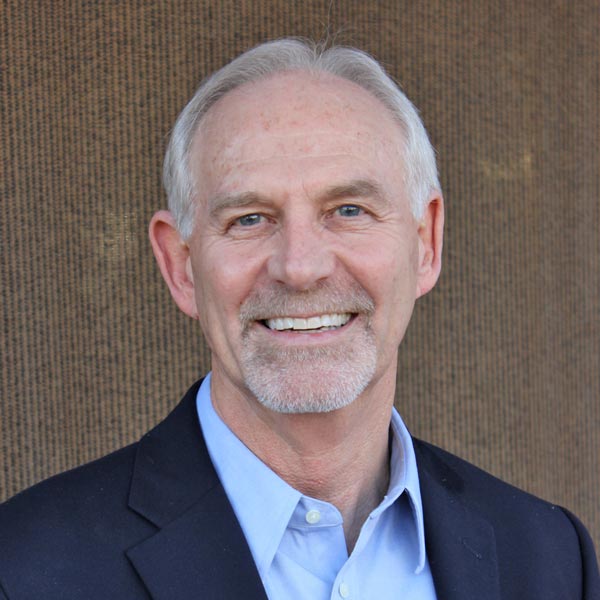 1

min readThings That Are Not Cancelled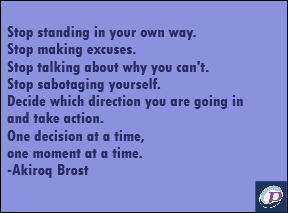 A Leader Mindset
When my friend Jim sent me his response to last week's Monday Message about taking charge and looking for the opportunities in this crazy time, you could see his leader mindset rise up. For instance, in response to all the cancellations as a result of the virus, he and some of his fellow partners wrote of the things that are not cancelled. I asked if I could use his musings for a Monday Message and he agreed if he could remain anonymous and that I would have free edit privileges.
The more I thought about it, the suggestions he made are really significant because they lessen the primary cause for anxiety: feeling out of control of the future. Everyone on the entire planet is facing some level of anxiety because we don't know for sure how this pandemic will play out.
Control What You Can Control
Therefore, rather than being consumed by what you can't control, pay attention to the things you can control. It's an effective antidote, whether you feel somewhat unsettled or experiencing a full-blown panic attack.
Here are some things that are not cancelled and over which you have control and can take action:
Not Cancelled And In Your Control
Not cancelled and in your control:   Call your clients and speak with them directly and personally.   See how they are doing and see if there is anything we can do, remotely, to help them through this period of uncertainty.
Not cancelled and in your control:  Figure out a plan to finish.   Most of us are in the middle of multiple seasonal tax or assurance engagements.   Now is a good time to connect with your teammates and figure out a plan wrap up engagements.
Not cancelled and in your control:   Improve your ability to work remotely.  Get up to speed on all technology resources and reach out if you need help.
Not cancelled and in your control:  Be in touch with and thank your co-workers. Use the many tools you have to connect to the people who help make you successful.
Not cancelled and in your control:   Billing, collecting, time sheets.
Not cancelled and in your control:  Coach your teams and find or connect to a coach for your own professional development.
Not cancelled and in your control:   Exercise, love your family, sing, read, thank your Creator.  Take care of important personal responsibilities: for your physical, mental, emotional, and spiritual health.
Isn't that an awesome list? Your leadership is demonstrated to others when your focus is on what you can control. And you can begin by implementing the things that are not cancelled.
A Third Message This is a third Message focusing on how you can protect your mental health this busy season, in a trying time when there are so many undercurrents of social, political and economic mayhem. You can read the previous two Messages here and here. The point...
read more