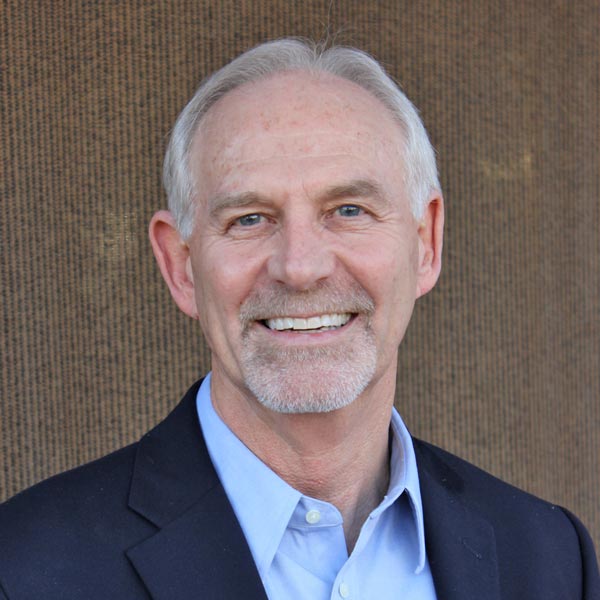 1

min readUpdate Your Personal Owner's Manual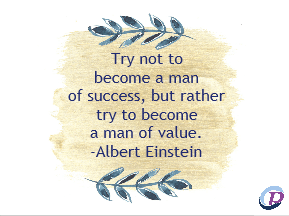 Your Owner's Manual
You didn't come with an owner's manual. You learned about yourself over the years through instruction, experience and feedback, in order to make sense of it all. In effect, you have written your personal owner's manual. With it, you steer yourself through life, managing your behavior and interactions with others. The purpose of the Monday Message each week is written to give you ideas, explanations and directives to update your personal owner's manual.
What Drives You
While searching for more insights to share with you, I stumbled upon a short podcast where Carrie Jones  poses an insightful question:
Are you driven by a determination to succeed or to avoid failure?
It's an interesting concept because the more you know about what drives you, the more able you are to manage yourself. It also has all kinds of ramifications to everyday life.
Examples
For instance, let's say you are planning an engagement. Do you get your team together and talk about how it can be more successful than last year or the last project? Or is your discussion about how to avoid failure by using the previous work plan and results as the threshold of success?
Or let's say a client asks you for assistance about something that has no definitive answer. Your approach will dictate what you offer. Do you suggest ideas that are innovative and have no guarantee of success? Or do you choose to offer the tried and true suggestions that are less likely to crash?
Or when you set your goals, do you set them high so that they will require real determination to accomplish them or do you set them lower so that you won't bomb? When you think about and prepare for anything, which approach do you use to begin?
Update Your Motivation
It is rare for people set expectations that are ridiculously out of reach. So don't worry about that. Update your owner's manual so that you are more determined to succeed and less fearful of failure. That's how you grow, contribute and enjoy a vibrant career.
From Last Week As I wrote in last week's Message, 2021 will be an extension of 2020 and it is wearing on people, especially those who are driven to help others—professionals like you. In addition to the stress of a normal busy season, add in a measure of social...
read more