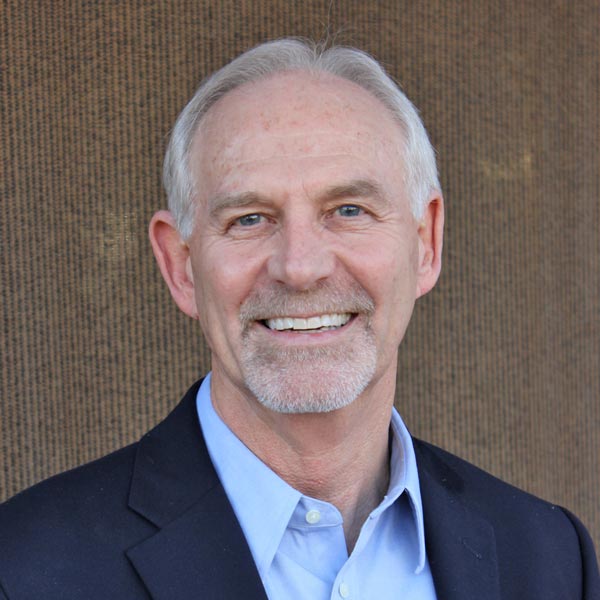 2

min readTrue Professionalism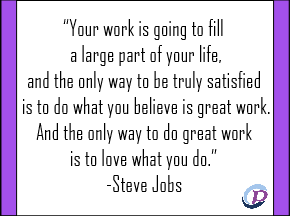 Two Surprises
It was one of those events that just happens, but I was still surprised—twice. A broke-down car and an encounter with a true professional.
While driving home from a client in another state, my almost-new car broke down in a rural stretch of the interstate. It just crapped out on me, with the "check engine" light flashing and hardly any power. I was still able to creep along and eventually came upon an exit with only a gas station. It was late at night, snow falling, wind howling…and I was imagining how bad of a situation this could be.
After assessing the situation with my family, we decided on a solution to get me through the night (thank goodness for AAA). After the 800 call, I was told a tow truck would arrive within the hour. I have to say that I didn't expect much. But I was stranded and would settle for any help I could get. And that was the beginning of my second surprise—my experience with a true professional.
5 Demonstrations of a Professional
The driver arrived 15 minutes early (he met and exceeded what he said he would do). Because he knew my car, he backed up to it and began his well-prepared procedures to pull it on the tow bed. He worked expeditiously in the elements and in no time, the car was secured and ready to go (he knew his trade) After a quick introduction, we hopped into the cab and headed to an auto dealer an hour away.
As we talked, I found out he had been up for 48 hours straight. All the recent wrecks and very few wreckers in the region meant there were few options for stranded and in-trouble motorists (he cared). After thanking him profusely for taking the AAA call, I asked him why he did it instead of just going home. His response was priceless: "I like helping people and besides, there was no other service available." (he knew his "why").
He talked about his 20 years of experience, including towing multi-ton semi's out of ditches in Canada where he perfected his craft and obtained proper certifications; all the while defining his passion. (he was dedicated to being the best.)
My Experience
Over the course of the hour's drive, I experienced a friendly, caring person who loves what he does enough to accept the inconveniences (like working in frigid conditions) to live his passion. Being nosy, I had to ask about his customer service scores. Not surprisingly, very high. Yes, a true professional.
Since you work in a job that's called a profession, how much do you demonstrate your professionalism? Are you as professional as this tow truck driver? Do your clients rate their experience of you as highly as his customers rate him? He sets a high bar for you and me. If only we were as focused on our professionalism as he is his.
Appreciation is Nice From last week's Message, I received a nice comment from a reader who indicated that he appreciated the Monday Messages and gets a lot out of them. It was nice because I usually don't hear from very many readers (you?) about whether these Messages...
read more