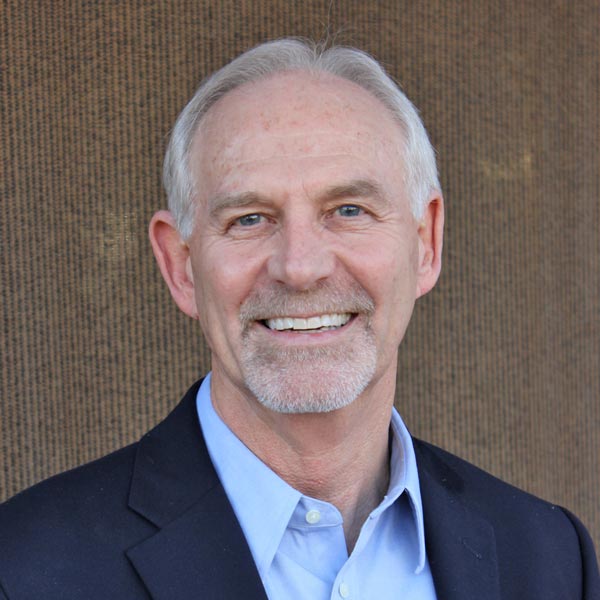 2

min read"Can You?" or "Should You?"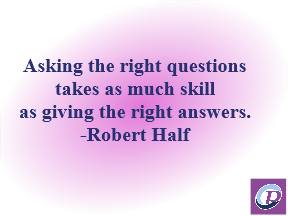 Insightful Observation
While conducting the Partner-Pipeline courses this past week, I asked one class to identify a misconception of the profession they had when they began their career. Several false impressions were given, but one idea mentioned was that the technical codes and laws were thought to be more black and white, right or wrong, when in fact, they are loaded with gray. It was an insightful observation and one that is too often overlooked.
For instance, how many times have you fielded a client's question, "Can I do that?" If you think the question is a technical one, you will research it to determine if they meet the criteria or not. Of course, you also have to account for the other code restrictions that impact the answer. But you will finally be able to respond with confidence the answer to your client's question.
Can You or Should You?
But if you stop there, you have underserved your client and diminished your value and stature. The greater question is not "can you," but "should you." Just because you can doesn't mean you should. Your clients want more and expect more from you than just whether they can or can't. While they may not ask, what they really want to know is if it is a good idea for them.
I've caught myself as a client, asking my professional if I could do something. Sometimes I remember to follow up with a question about it being a good idea for me; sometimes not. I wrote about one experience here. But if I'm your client, it's not my job to make sure the "should you?" question is asked. That's your job because you are the professional.
What Clients Pay For
If you think your clients pay you just for technical information or to explain a complex situation, then it's no wonder they push you regarding your fees. Not only are you underserving them, you are charging too much!
What makes you valuable to them is more than your technical knowledge. They want you to engage them in the conversation about what would happen if they did or didn't do something. Just because they can doesn't mean they should.
This is the foundational concept that separates compliance from advisory work. You are a whole lot more valuable to your clients when you engage in advisory conversations than when you just answer technical questions.
For seasoned professionals, this may seem elementary, but it's not. Raise up your young professionals to think like advisors and not just technicians. When they bring you the technical answer, take a few more minutes and ask them what they would recommend to the client. You will teach them the difference between "can you" and "should you."
A Third Message This is a third Message focusing on how you can protect your mental health this busy season, in a trying time when there are so many undercurrents of social, political and economic mayhem. You can read the previous two Messages here and here. The point...
read more