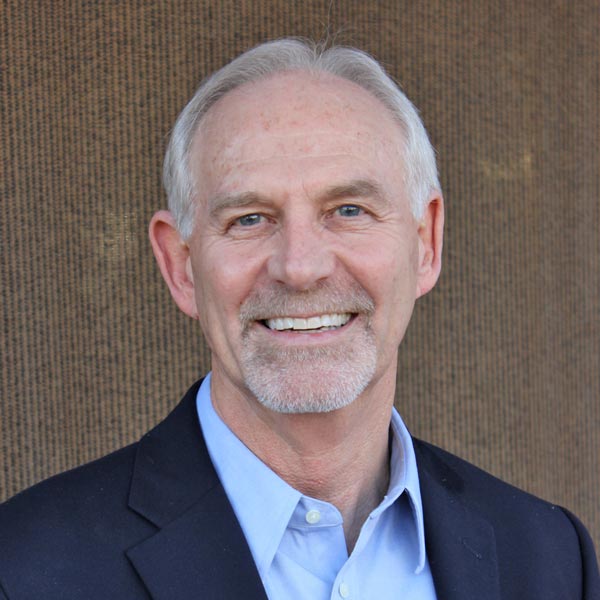 2

min readYou May Be At Risk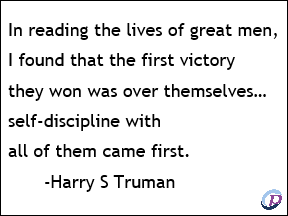 As a knowledge worker, your primary asset is your ability to think, reason and solve complex problems for your clients. Your mental capabilities are critical to perform at such a high level. And that's why I'm very concerned that you may be at risk. Let me explain.
Four Stressors
As a result of the pandemic of 2020, you've had to adapt your work arrangement—where you work, the way you work and the way you relate to your coworkers. Gone are the chats in the break room, in-person mentoring and general camaraderie. For the most part, you have lost the ability to connect with your colleagues and work in a more normal fashion. Stressor number one.
Aside from having to make work and social adjustments, the pandemic has taken a turn in the wrong direction. Infections and deaths are spiking and there is no end in sight. Each day is worse than the day before. And the virus variants only make life more on edge. Stressor number two.
Add to that the undercurrent of social unrest and political strife. People are on edge and wondering what will happen next. It feels very chaotic and out of control. There is a significant divide in our country that seems unresolvable. Stressor number three.
Finally, the holiday season that you usually rely on to relax, restore and recharge was turned on its end. You had to make adjustments that hindered your normal celebration traditions. As a result, you are entering the new year and the spring season without being fully charged. Stressor number four.
Individually, each stressor is enough to throw you off balance. Collectively, they can easily put you at risk. The danger is that you are more susceptible to a sinking attitude and general malaise that can overwhelm you. Entering the season already stressed and partially exhausted could have you running out of steam more quickly than you expect.
Stress Relievers
I just completed a series of leadership training courses for senior associates, supervisors, managers and senior managers. As an opening exercise for each class, I asked about their New Year's resolutions and 2021 goals. I was pleased to hear so many report of their desire to take on routines and practices that emphasize healthy living. Their aspirations were physical (diet, exercise and sleep) psychological (unplugging, connecting with friends) and spiritual (morning routines for focus, gratitude and meaning). I also asked about their feeling of readiness and, on a scale of 1 (poor) to 6 (energized), most indicated they were at a 3 or 4. Not very encouraging.
So I write this Message and the next couple of Messages to implore you to be attentive to your health. You are the only one who can protect yourself and your choices, routines and personal rules for living well are more important than ever.
As you enter the new year and prepare for the work demands of the spring season, pay attention to your health. Practice the things that you know that are good for you and act before you begin to wane. This is a time to protect yourself from being at risk.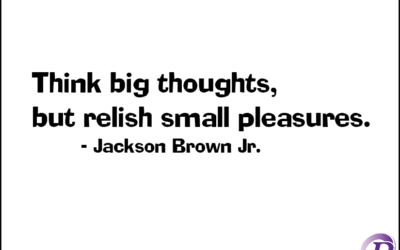 World Happiness Every year, The World Happiness Report is released to document the sense of wellbeing of thousands of people around the globe. The data partners contributing to the Report are impressive as they examine Happiness from a worldwide and country view. One...
read more