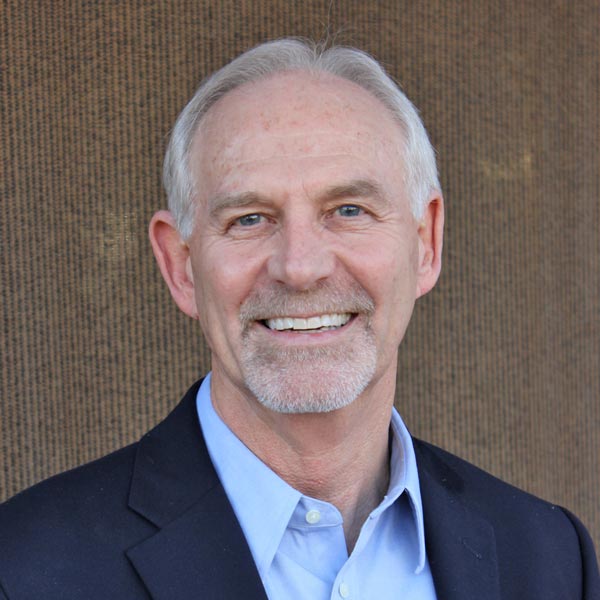 2

min readWhat If It's Not A Disruption?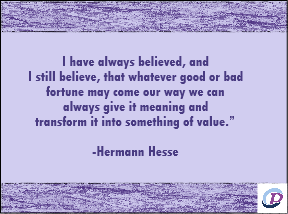 Is It A Disruption?
This pandemic has been labeled a huge disruption. What was normal and automatic no longer is. Whether conducting meetings, managing work or leading people, the comfortable and familiar ways just don't cut it anymore. Hence, the temptation to call it a disruption.
However, it's really not a disruption. It's a condition, something that just is. What makes it a disruption is how it is viewed and responded to. It's a disruption because we are being forced to change.
How You Think About It
Since you can't do anything about the condition, you can make it more or less disruptive, depending on how you think about it. Do you see it as something imposed on you, only to be endured? Or do you think of it as the next challenge to get better and further your development to greatness?
The natural reaction of having something imposed on you is to resist it, stall it and complain about it. But when you view it as developmental, you are more willing to sacrifice for it. It suddenly becomes easier to give up the easy, comfortable way to learn a new way–a way that makes you better.
Common Experiences
Think of the situations where something was imposed on you. It could be anything, like having to complete something, meeting a client deadline or having to learn a new software. If you view the effort and inconvenience as sacrifices for your betterment, you are more willing to commit yourself to them. You will go the extra mile and willingly give up your immediate preferences and distractions.
If those same situations are viewed as being imposed, you are not going to engage them favorably, even though the benefits will take you to the next level. What a waste. It's like attending a seminar on how to organize yourself, only to continue to lead a mess of a life afterward. Why bother? You checked the box but got nothing from it.
In a few more months, are you going to check the pandemic box with nothing to show for it?
My Determination
Personally, I am determined to be a better version of myself as a result of this pandemic. I've already become aware of how I have settled into some "good enough" practices and behaviors in my personal and interpersonal life that need to be upgraded. And I wouldn't have paid much attention had it not been for the Covid era. As a result,
I have better clarity about who I am, what I do and the contributions I desire to make.
I'm better as a trainer and coach. I've sharpened certain skills that are especially necessary in a virtual environment.
My personal disciplines are more consistent and deliberate.
I'm more attentive to my personal and professional relationships.
I'm more focused to see normal life situations as opportunities to contribute.
Will You Join Me?
The last several months have truly been forced upon us. But rather than resist and resent the condition, I'm committed to using the experience to my benefit and not to my detriment. Will you join me?
How has the pandemic accelerated your growth that would have taken longer under normal circumstances?
What is one skill you have learned that you will use going forward?
What is one attribute you are refining that makes you a better version of yourself?
Let me know what you're doing. We're all in this together.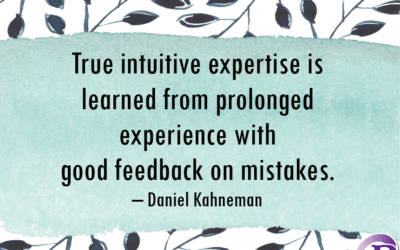 Dishonest, Delayed Feedback While I fully enjoyed all the Partner-Pipeline® training in my client firms over the last several weeks, I also feel a heaviness that saddened me. The courses revolve around building capacity by giving effective feedback. But I heard of too...
read more