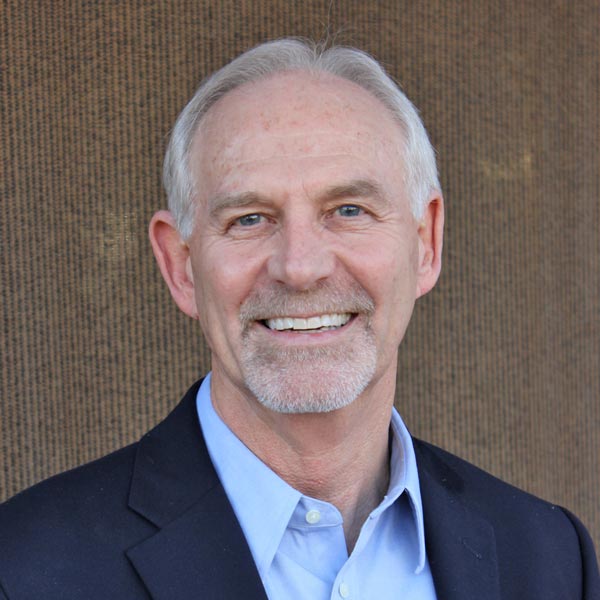 1

min readThe Power Of A New Beginning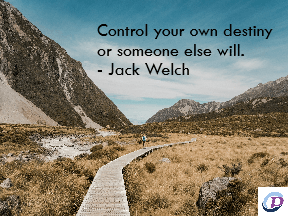 Happy New Year!
What is it about the New Year that people are drawn to fresh goals, new resolutions, and start-over thinking? Even with all the failures of the past, people still look to the turn of the calendar to start again. There must be something about the power of a new beginning.
What's New?
Actually, there is. It's called the Fresh Start Effect and the research has demonstrated that new beginnings are powerful to motivate initial action. Any time you recognize a "temporal landmark," you have the opportunity to leave behind the past imperfections and enter into a new period filled with anticipation, determination and optimism. A temporal landmark can be the beginning of a week, month, year, anniversary, birthday, etc. The point is that you make it a landmark by viewing it as a new beginning.
What is interesting is that it's not a time to determine what your goals and aspirations are or should be. You have already done that hard work. The Fresh Start Effect is simply a rededication to start again your pursuit of something you have already determined to be important. It's a way of recalibrating yourself so you don't go through your days and weeks wandering aimlessly without purpose or direction, or governed by whatever is urgent this moment.
Get Started
So, with the turn of the new year, you have a natural temporal landmark to begin a fresh start. But make sure you pay attention to a few best practices. First, don't overload yourself with thirty-eleven priorities. If you select more than three, you are setting yourself up for failure. Second, think of yourself in a marathon, not a sprint. Select one simple behavior, action or routine that you can consistently commit to doing. Make sure it isn't so taxing that it will drain your energy and make it easy to give up. Finally, keep track of your success, piling up a string of consistent achievements toward your goal.
This week, identify a priority and channel your fresh start energy. What aspiration comes to mind? What goal is begging to be pursued? That is often a good place to begin. Whatever it is, do something, but don't squander the power of a new beginning.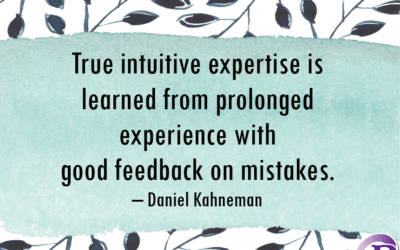 Dishonest, Delayed Feedback While I fully enjoyed all the Partner-Pipeline® training in my client firms over the last several weeks, I also feel a heaviness that saddened me. The courses revolve around building capacity by giving effective feedback. But I heard of too...
read more