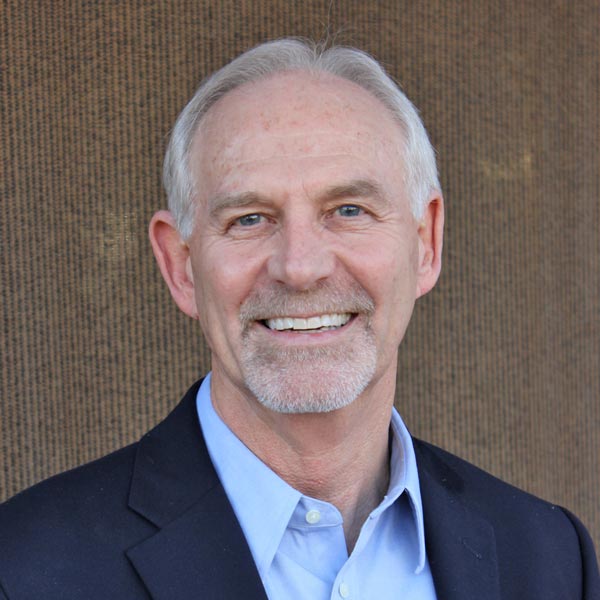 1

min readThe Biggest Client Service Myth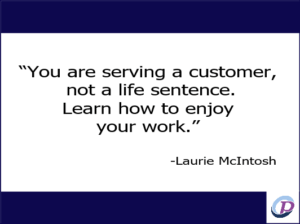 If there is anything I can count on when working with professionals, it's that they have difficult clients. No matter their level or responsibility, it's a given. There are just some clients whose antics irritate, frustrate and make life miserable.
The Myth
What I find unsettling is that apparently everyone believes there is a rule somewhere that says you just have to endure unruly clients. I know there are high-end clients who make significant contributions to your firm's revenue stream. And because of that, they are given more latitude and tolerance for making life difficult for you and your staff. To some extent, that may be so. But there is a line that they shouldn't be allowed to cross.
The Result
Back in the day, it was simply accepted as part of being in professional practice. Grin and bear it. Just put up with it. Don't let it get to you. This was falsely described as going the extra mile, extending value and having a client service approach. We now know that it's not only a myth, but foolish. Covering for the lack of cooperation from your client isn't adding value or serving the client. It's tolerating client behavior that creates significant wear and tear on your firm's staff and schedule and requires last minute heroics. Fortunately, more and more firms are becoming less tolerant of these clients.
Another Way
If you are in control of the client relationship, you would do well having a discussion with them about how they contribute to or diminish the excellent service they expect. You should:
> Be clear about a few expectations. Clients often misstep because they don't know what you expect from them or how important it is to follow through. Don't just assume they know.
> Discuss the challenges the client has in their internal operations that prevent them from fulfilling their responsibilities and offer solutions. They are always looking for better, easier ways.
>Immediately after a missed expectation, find out what the problem is and if you did anything to cause it. You are in this together.
These won't fix everything but are a strong beginning.
This week, pay attention the ways you allow the client service myth to pervade and begin letting it go. Take charge and do your part—for your colleagues' and your own well-being.
Leaders Motivate Everyone knows that leaders have to motivate their people. So they do whatever they can to make it happen. Some yell and threaten. Some are cheerleaders. Some try to be best friends. Some use incentives and rewards. All in the hopes that their people...
read more