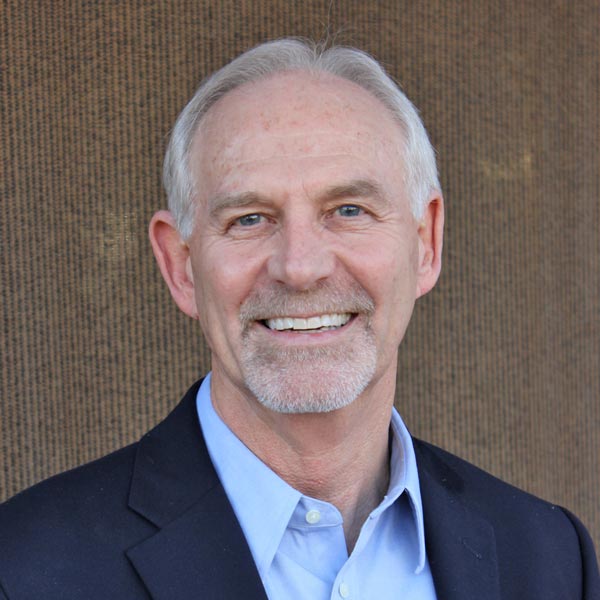 1

min readStrengthen Your Credibility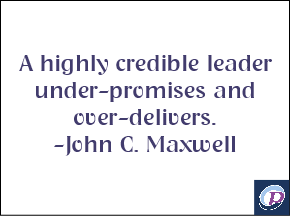 The beginning of the new year is a perfect time to determine how you will improve this year. Rather than focusing on a lot of things, how about focusing on just one thing? It will be something that should always be on your mind: how to strengthen your credibility.
What is Credibility?
If you remember, credibility is defined as doing what you say you will do. When you agree to anything, you are making a personal commitment to execute according to the expectations laid out. When you follow through on a regular basis, you are considered reliable and others have confidence in you and what you say. If you are inconsistent, you can't be relied on to come through. (You can read of my own credibility break here). The point is that you have to earn the confidence of others.
Your Leader Credibility
From my work with managers and partners, the problem is further expanded because you begin to take more liberties with not meeting your commitments. You allow your privilege of position to elevate your individual preferences and rise above the commitments you made to others. So you make others wait on you to do your work and keep tour promises. You make it hard to follow you, commit to you and believe in you—all necessary for leaders.
How To Strengthen Your Credibility
Beginning today, assess your level of credibility by examining the commitments, large and small, you made to others. (Some suggestions are given here). Then find ways of tracking your commitments and following through. You're smart and capable. Don't allow your busyness, stress or other priorities to interfere with your follow through. Even if you have to go back and renegotiate your promises and deadlines, make an effort to strengthen your credibility.
Professional Satisfaction Your professional career is a journey and should be marked by a sense of deep satisfaction. Think about it: you make the lives of your clients better by practicing your chosen professional discipline. And on top of that, you get paid for it....
read more