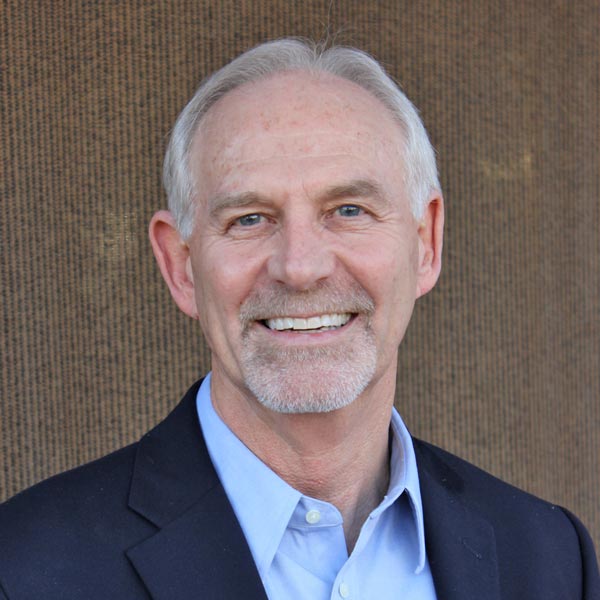 1

min readStatus Quo Isn't The Problem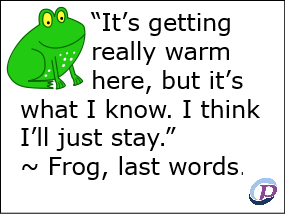 Status Quo Insights
I very much enjoyed Dustin Hostetler and Michael Wherry's LinkedIn post on the dangers of Status Quo (SQ) so much that I have to add my 2 cents. I've become somewhat of a student of status quo because it is at the heart of resistance to any change—personally and organizationally. In addition to Dustin and Michael's insights, I've learned something else—Status Quo isn't the problem. Let me explain.
Status quo can be described as the continued application of a solution to a particular problem.  At one time, that process, belief or behavior made sense and was effective. And if everything remains the same as when it was developed, it should be just as effective. But over time, nothing stays the same. Technology has changed. What people want has changed. Client expectations have changed. So why would anyone believe that SQ is still the better way?
The Real Problem
The problem isn't SQ. The problem is protecting SQ. If you don't constantly question your status quo, you will inevitably become irrelevant. Over time, your best clients leave, top talent goes elsewhere and your firm's economics diminish.
SQ reminds me of the parable of the boiling frog, where a frog is placed in a pot of cool water over a hot burner. Over time, conditions change and the water heats up, but the frog is enjoying the comfort of the moment and resistant to doing anything differently.
If you find yourself in the comfort and familiarity of "the way we've always done it," be aware that you WILL boil yourself to death if you aren't careful. If you wait to be disrupted by changing conditions, you've waited too long because you have to scramble to catch up.
The Real Solution
Don't be surprised if your people wonder about your leadership. You appear to be so preoccupied with protecting the comfortable SQ that you don't observe, examine and anticipate the temperature of the water. Conditions are changing.
As a firm leader, what software, process or practice is becoming increasingly irrelevant? How could you do things differently that would be better? How can you get your leadership team and your firm to assess the current way for a better way? Because Status Quo isn't the problem. Protecting it is.
"It's getting really warm here, but it's what I know. I think I'll just stay."
~ Frog, last words.
A Third Message This is a third Message focusing on how you can protect your mental health this busy season, in a trying time when there are so many undercurrents of social, political and economic mayhem. You can read the previous two Messages here and here. The point...
read more