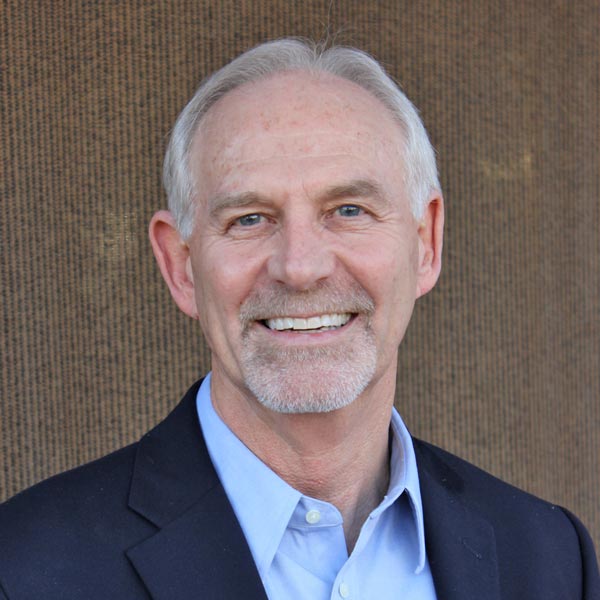 1

min readWhen You Are Stuck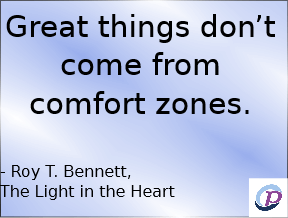 As you know,
I coach Professionals
to break through the barriers that hold them back. And having coached hundreds of professionals over the years, I've observed some things that may be helpful to you.
Why You Are Stuck
Your professional career is built on rises and plateaus. Following a rise in skill or role, you plateau in order to absorb and live it for a while. Then you get into a comfort zone in which feels safe and easy. The problem is that you stay there too long and that's when you are stuck.
Instead of looking at yourself as the reason you aren't progressing like you think you should, you find all kinds of external factors to blame why you are stuck. "It's my boss who doesn't see my genius. It's the work that's so uninteresting. It's that I'm not the favorite. It's because…"
As I coach you to break through your status quo, the first thing we examine are the boundaries that surround your comfort zone. Not only are they confining you, they were created in a different time—a time that has changed entirely in only two months.
In a matter of a few weeks, you, along with the country's workforce, will reenter an economy that is so unfamiliar that your established norms, expectations and boundaries you had are no longer applicable. It's time to take the initiative and move beyond them or risk being stuck almost immediately.
How To Get Unstuck
Since many who read this don't have a professional coach, there are three areas you should examine that your boundaries reside. They are in your beliefs and perspective, your knowledge and skills and your motivation and attitude. You are stuck because of your boundaries, not because of all the external factors you've imagined. But the more you blame "out there," you won't accept that the problem is "in here."
Once you push your boundaries outward and step out, you become less apprehensive and more comfortable. Before you know it, you've expanded your boundary of comfort and you are a better, more expanded version of yourself. You soon discover that your better self is always outside your current comfort zone. And the best time to move out is when you are stuck.
Leaders Motivate Everyone knows that leaders have to motivate their people. So they do whatever they can to make it happen. Some yell and threaten. Some are cheerleaders. Some try to be best friends. Some use incentives and rewards. All in the hopes that their people...
read more