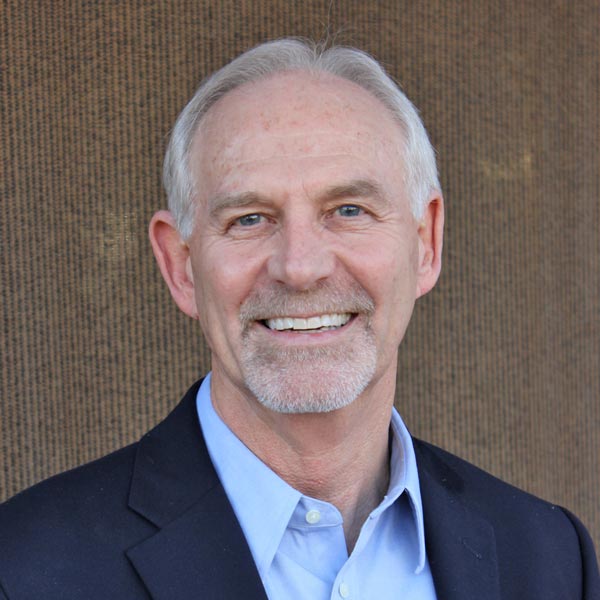 1

min readSeason of Opportunity…For What?
Really?
I remember when I first heard the phrase, "season of opportunity." It sounded like a lame attempt to keep people working through the long weeks and months to get work out the door. But over the years consulting with professionals and firm leaders, I've discovered that when you are the busiest is the time you have some opportunities that aren't available when you're not as busy. Here are 3 opportunities that you have.
Opportunity to Wow
When you have so much to do, it's tempting to do the minimum, just to get by. You lose the drive for excellence and settle for mediocrity. But this is the season to wow others.
Who needs to experience your wow factor? A client? A manager? A colleague? What do they need to see? How about your work ethic—as you stay on task, make progress and get stuff done? When you are in the middle of a long season, that kind of consistent effort is impressive.
Opportunity to Woo
There are prospective clients out there who are not being served well by their current professionals and would love to meet you. But if you are so hunkered down at your desk and have gone dark on all your contacts, you take yourself out of the market of opportunity.
When you make your weekly work plan, make sure you insert X number of calls and emails specifically to those who are referral sources, centers of influence and people you have met along the way to check in and make yourself top of mind.
Opportunity to Whoa
When work piles up, you likely fall into some bad habits that only show themselves when you are under pressure. You take certain shortcuts and put off important but not urgent activities (think personal disciplines). It's time to slow down, name those bad habits and get back to your better habits you have when you aren't so rushed. Being busy is no excuse for bad habits.
Yes, this is a season of opportunity, but only if you take advantage of it. You could easily get to the end of the season and completely miss the opportunities that only show themselves in a busy season.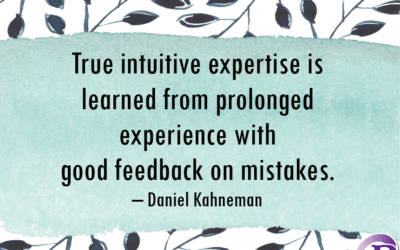 Dishonest, Delayed Feedback While I fully enjoyed all the Partner-Pipeline® training in my client firms over the last several weeks, I also feel a heaviness that saddened me. The courses revolve around building capacity by giving effective feedback. But I heard of too...
read more