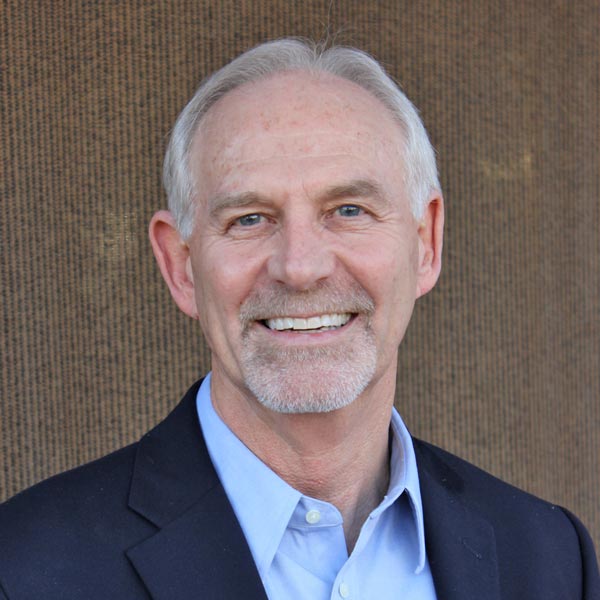 1

min readRise To Your Occasion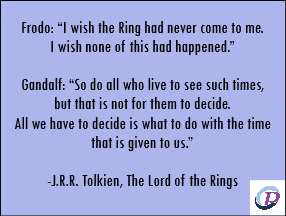 Interesting Times
You have heard ad nauseum the same descriptions used to describe the last couple of months. I wrote about them last week here. But I prefer to use "unusual" or "interesting" times. Words like these aren't negatively loaded and allow you to rise to your occasion by engaging your imagination and possibility-thinking. So let's imagine.
What if you entertained the thought that you were made for this moment? What if this actually was your time and your place to make a difference? True, you didn't ask for this moment and it isn't on your bucket list. But here it is and here you are. What will you do with it?
Learn From Another
One of the greatest basketball players of all time, Kobe Bryant, was posthumously admitted into the basketball Hall of Fame this past weekend. And rightly so. He was a talent who consistently rose to his occasions because he saw them as his moments to excel. One of his quotes says it well: "Everything negative – pressure, challenges – is all an opportunity for me to rise."
If you think about this being your time in history to make a significant difference, you will find that the old constraints and barriers you experienced before aren't so overwhelming or formidable now. Rather than seeing your career as pushing the boulder up the hill, it's like the hill flattened out.
Your Opportunity
For instance, never before has the situation been so ripe for you to assume a different and expanded role with your clients. They have significant needs and you are specifically trained and experienced to meet them. Even if your clients never viewed you that way, this is your chance to rise up and seize the moment by filling a larger role with them.
That being the case, what do you have to do to prepare for your moment? A mind-shift? New or expanded skills? Focus and determination?
Don't spend the next weeks simply hold your breath until things get back to normal, because that "normal" is no longer. Accept that you and your career are on a different trajectory—one that you may not have asked for or envisioned but is upon you to rise to your occasion.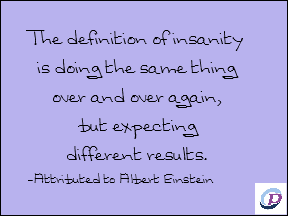 The Struggle Why can't life be easier? Why won't people just do what they are supposed to do? Why don't things go the way they were planned? Why does everything have to be a struggle? We all say these things when we are frustrated and, well,,,struggling. What Struggle...
read more