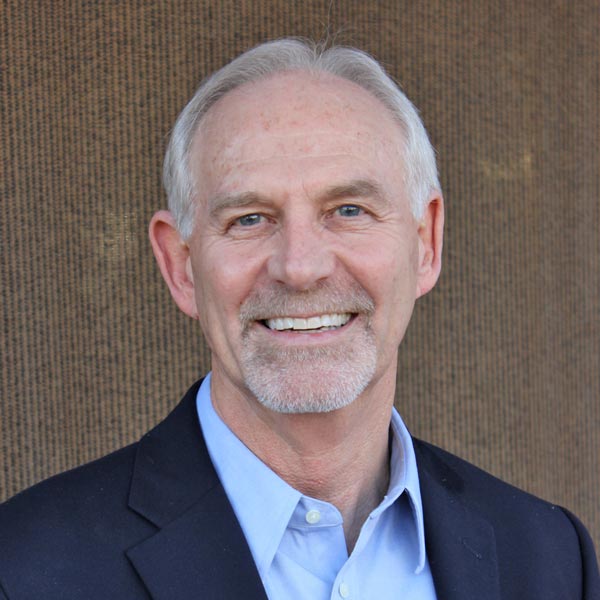 1

min readNext Generation of Leaders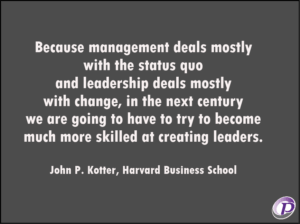 Big Four Firm Invests
Last year I read a press release about how Ernst and Young was investing in the profession's  future leaders by providing several million dollars toward tuition scholarships for summer and winter interns. Interns? They aren't even employees, yet the firm has made a commitment to them. Impressive.
Kelly Grier, EY managing partner, is quoted to say, "We know — and firmly believe — that building a better working world can't happen if we don't continue to invest in the next generation of leaders."
Midsize Firms Invest
I immediately thought of all the firms that invest in their people as well, particularly equipping them in the knowledge, skills and opportunities to lead effectively. I know that my client firms believe the same thing. Investing in their people to make an impact and lead into the future is critical to any firm's health and establishes a culture of leadership at all levels.
Are you taking advantage of the firm's commitment to you? When you attend a CPE event, are you fully present or do you "multi-task?" If the latter, you are deluding yourself to think that you can do two things at once. Absorbing leadership content while answering email, doing client work, entering your time or engaged in any other distraction is not only impossible, it is disrespectful to your leaders. They have invested significant, time, effort and dollars to your development. Virtual formats are especially vulnerable because of the appearance that you can NOT pay attention while looking like you are. Believe me, it's more evident than you think.
You Must Invest
You are already a leader wherever you find yourself in your firm. From Associate to Partner, including Admin, IT, HR, T&D, etc., everyone has a leadership role to play. Your firm is committed to your development. Shouldn't you be committed to your firm? Your leaders believe in you and invest in you. By being fully present and learning all you can about yourself and leadership effectiveness confirms your commitment to your leaders.
You have an opportunity to develop on the firm's dime—with no student loan debt, grades to achieve or any other cost to you. With a grateful heart, take advantage of the opportunities provided you and invest in yourself and your firm the way they have invested in you. Be among the profession's next generation of leaders.
What Is Purpose? As I prepared for my conference presentations this week, one of the observations I made in my research is a reminder of a fundamental truth that doesn't get enough airplay. In a nutshell, it's that people (and organizations) exist for a purpose....
read more