You have had numerous mentors in your life who have influenced you, developed you and shaped you into who you are today. They have been your parents, teachers, coaches, clergy and others who have contributed to your current success. They have influenced and guided you and you have developed along the way. But sometimes there are one or two who are in a category of their own. They are more than a mentor to you.
More Than Better
They have not only contributed to your development—you are forever changed by interacting with them. Your sense of self has is raised up, as demonstrated in your stature, behavior and character. You are different having known them. Sometimes it's difficult to articulate, but you know. Inside, you know.
The Difference
What you see, hear and experience having encountered them has molded you beyond just becoming incrementally better. You actually ARE a different, more refined and elevated version of yourself. It's different for everyone, but whatever you experienced was what you needed at that time and you were ready in that moment. They won't have the same impact on others, but that doesn't diminish their influence on you.
So what's the point of this message? Two things, really. First, you would do well to contact them and let them know they have been a significant person in your life. Don't be surprised if they are surprised because they are likely to be unaware.
Second, aspire to be your best-self more consistently because you are more than a mentor to some you don't even know. A few will experience you as one for whom you are more than a mentor. As you focus on living your highest and best self, you become a gift to certain ones who need to experience you.
Accept the awesome privilege of being more than a mentor.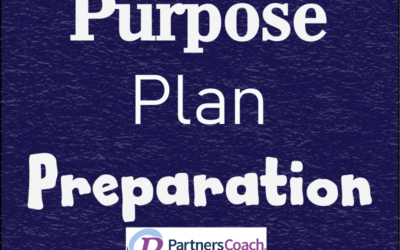 About midway through the NextGen Conference sponsored by NYSCPA last week, I spoke briefly with Tom. He was a young accountant with a few years' experience. I asked him what he was getting from the speakers so far. He said, "I guess I need to get on with it. I haven't...
read more