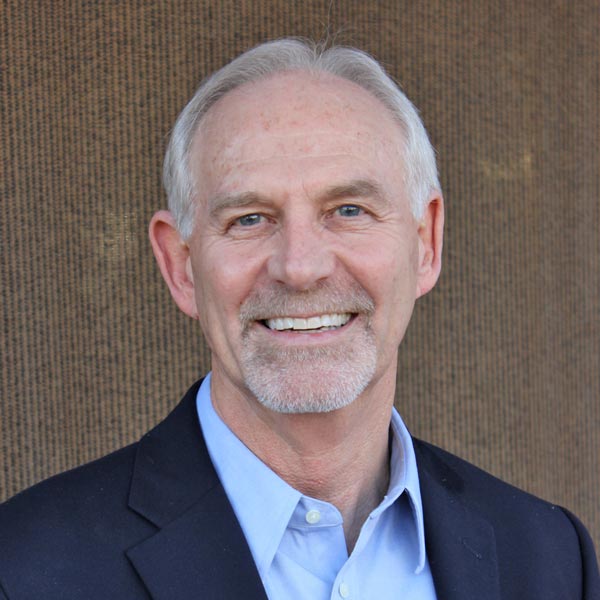 1

min readMake The Last Mile Count
The last stretch of any lengthy activity, project or season can be the most challenging because you are at the end of your physical and mental reserves. That's why you have to plan in order to make the last mile count.
Running The Last Mile
I'm not a runner but I have great admiration for those who are. They tell me that long races are as much mental as physical. One of my consultant friends, Graham Wilson, is also a runner, trainer and coach to athletes. He gave me a great illustration of what it's like. About two-thirds into the race, it's like a bear climbs on your back. While the physical demands of the run are grueling, it's the mental toll that will defeat you because it's when you are most vulnerable to lose focus. That's why runners plan their last mile carefully.
Lauren Fleshman, a renowned US champion, wrote a piece on How To Mentally Prepare For The Last Mile. Since retired, she is now known for her coaching runners to make the last mile the best mile.
Your Last Mile
It's not unlike the last mile of your project or season. How you get to the end will be determined by your mental preparation. To avoid losing focus, you have to prepare yourself for when the bear climbs on your back. Are you going to finish strong?
If so, you have to attack the last mile with courage and resolve. Make a quick check of what has to be done and prioritize the work. Do a quick schedule of tasks and insert them on your calendar. This sets the time boundaries you must meet. Now you have the structure and strategy to be focused and you will finish strong by making the last mile count.
Leaders Motivate Everyone knows that leaders have to motivate their people. So they do whatever they can to make it happen. Some yell and threaten. Some are cheerleaders. Some try to be best friends. Some use incentives and rewards. All in the hopes that their people...
read more