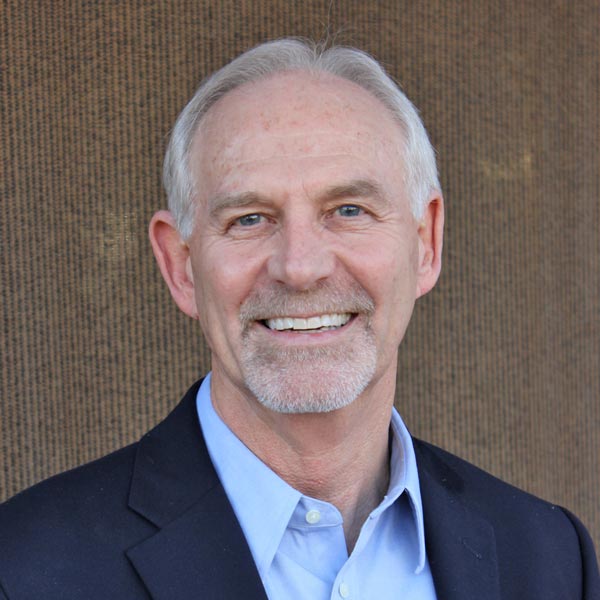 1

min readDon't Blame The Work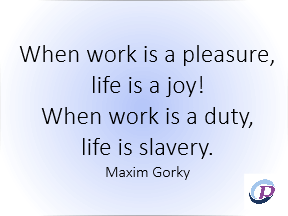 A Busy Time
If you are like most, you are entering a very busy winter and spring. And if you aren't careful, you can set yourself up for a long, distasteful season. Just don't blame the work.
In the midst of a busy time, you are inundated by emotions that flavor your overall attitude. For instance, with the tremendous volume of assignments and tight deadlines, it's natural to feel stressed, frustrated and anxious—sometimes all at the same time. The important thing to remember is that it's not the work, but how you choose to "spice up" the work.
Two Attitudes
For instance, you can show up to your day with the attitude, "This is crazy. We'll never get it all done." That promotes a certain distaste that shows itself in your words and actions resulting in a negative, sour attitude.
Or you could show up to the same day with a different attitude. "There's a lot to do. But we got it done before and we'll get it done this time." Your words and actions create a tastier experience.
Choose Your Attitude
Notice that the situation didn't change—only how you choose to season it. You're not making it something it's not. You're only making it more appetizing. It's choosing to be optimistic, which generates energy and focus. Otherwise, you're left with dread and weariness.
It certainly helps to have a positivity bias by nature, but it isn't necessary because it's a choice you make. Either you choose to view your situation negatively or positively. Each generates a brain chemistry cocktail that affects your energy and mood. Either way, you are responsible because of the choice you made.
So the next time you have a poor attitude or experience low enthusiasm, ask yourself why you chose to season it the way you did. Then spice it up and don't blame the work.
Leaders Motivate Everyone knows that leaders have to motivate their people. So they do whatever they can to make it happen. Some yell and threaten. Some are cheerleaders. Some try to be best friends. Some use incentives and rewards. All in the hopes that their people...
read more