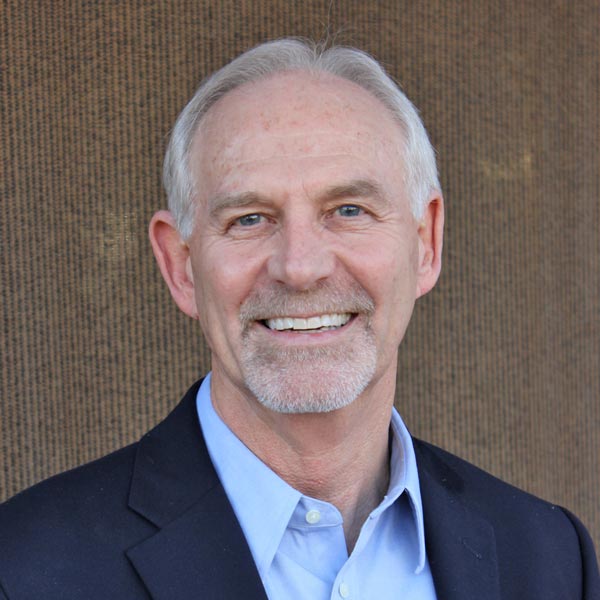 1

min readMake Your Work Fit You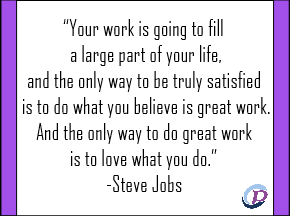 Last week I facilitated the Leadership and Firm Development Conference and came away encouraged that firm leaders are taking note of and responding to the human needs of themselves and their people.
To open the conference, I asked attendees to rate themselves, on a scale of 1-6, on how satisfied and fulfilled they are with their career. Interestingly, the ratings ranged from 1-2 to 6. That's quite a variance for senior partners to have. You'd think that, of anyone in their firm, they would be leaning to the upper scores of satisfaction. After all, they are the ones who are in charge and have significant voice and authority to make changes.
Reasons Your Work Doesn't Fit
As I listened to the participants rate themselves and why, the insight I gleaned was that those who were able to shape their work and responsibilities to suit them were far more satisfied than those who haven't. While each had their own situation, there were several common reasons for a less-than-satisfying career.
One was that they felt obligated to function in a certain way because it was part of the job and others expected them to fulfill it. They are sacrificing their own career enjoyment for the sake of others.
Another was that the role they were in doesn't activate their motivational drivers.  Some have been tabbed to assume a role that they aren't cut out to perform and enjoy.
Another was that they hadn't taken the time to shape their role to suit their needs. They were unaware of their motivational drivers and didn't know how to do it differently.
Having discussed their situations and learned new ways of thinking about their responsibilities and actions they could take to shape their work, everyone created an action plan that will put themselves in a better place. It was a good conference and I look forward to hearing about their progress.
Make Your Work Fit You
So how would you rate your sense of satisfaction with your career? You spend the first 10 years or so learning the job. But you should also be learning about yourself—what motivates you, what energizes you, and what sustains your efforts in the midst of stress and challenge. Then, as a manager or partner, you should be able to largely shape your role in ways that inspires your motivational energy.
This week, schedule 2 half-hour periods where you can organize what you know and what you are still unsure of. Then begin shaping your job, little by little, so that you have a career you love. It's within your grasp, just like the partners at last week's conference.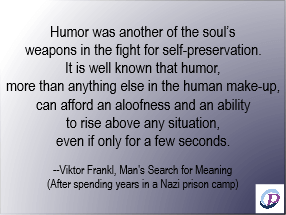 Your Health Needs YOU For the last five months, the globe has been under extreme pressure caused by the pandemic. It has redefined work, tanked the economy, destroyed education and dampened social relationships. Interestingly, all the stress and anxiety people felt is...
read more