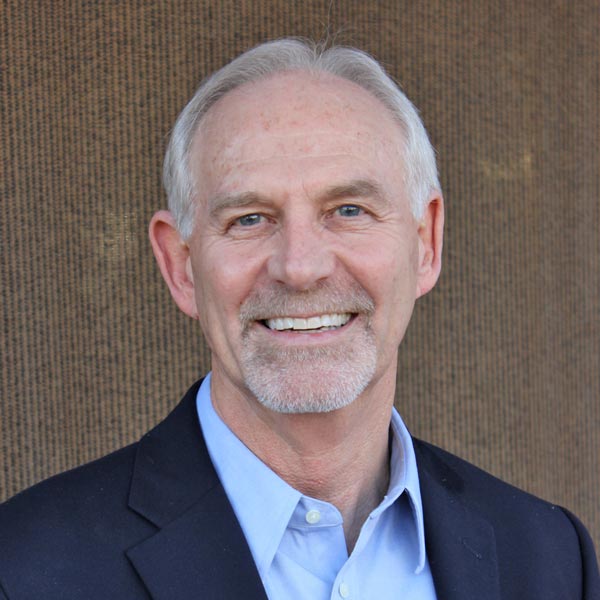 2

min readLean Back Into Control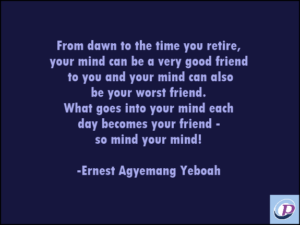 A Third Message
This is a third Message focusing on how you can protect your mental health this busy season, in a trying time when there are so many undercurrents of social, political and economic mayhem. You can read the previous two Messages here and here. The point is that no one can look out for your health like you can.
Red Lights On Your Dashboard
Your body alerts you with specific signals that you are leaning out of control. Everyone is different, so you have to know your own physical and emotional indicators. They are like red lights on your dashboard. When they flash, they indicate that something is wrong—muscular tension, sour mood, feeling listless, dread, hyped up, etc. Ignoring them or pretending they aren't important won't make them to stop flashing. They only get worse.
When your red lights flash and alert you that something is leaning out of control, it's time to take action. Here is a very effective reminder that gets you to lean back into control.
Activate Your Body Chemistry
How you think about things activates your body chemistry, either to your advantage or your detriment. A couple of years ago, I wrote a  Monday Message that explained how you can trigger the numerous hormones and endorphins in your body so that they work for you. If you haven't read it, do so because you need to know how to stimulate your brain's chemistry.
For example, there is clear evidence that there is a difference between "have to" and "want to" perspectives. If you believe you HAVE to do something, you rely on pushing yourself to do what you don't want to do. This creates a distressed reaction that wears you down. Your mind activates the thinking and behavior that is associated with facing and enduring stress-related overload and overwhelm.
On the other hand, if you view a task as something that you WANT to do, you activate the associated thinking and behavior that energizes and engages you. By changing how you think and talk will impact your health all around. Whether you are running up a hill or enduring a long season, you control how you think about and engage it. Simply think and say to yourself about a task, "I really want to take this on. I'm capable and I can do it." Immediately your motivation shifts from "have to" to "want to." The more you repeat it, the more you pump energy into your efforts.
The point is this: your mental and emotional states are yours to manage. Yes, external circumstances will affect you, but you can limit their effects on you. So be smart about it and when your red lights begin to flash, remember to lean back into control.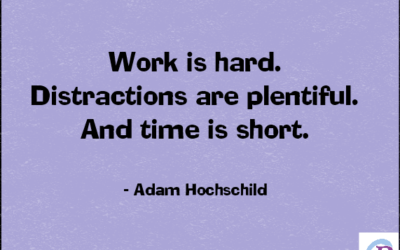 Interruptions Won't Go Away How many times have you said or thought, "I can't get my work done because of all the interruptions!"? They are a curse to your concentration and productivity. In Last week's Message, I mentioned some ideas about how to manage those pesky...
read more