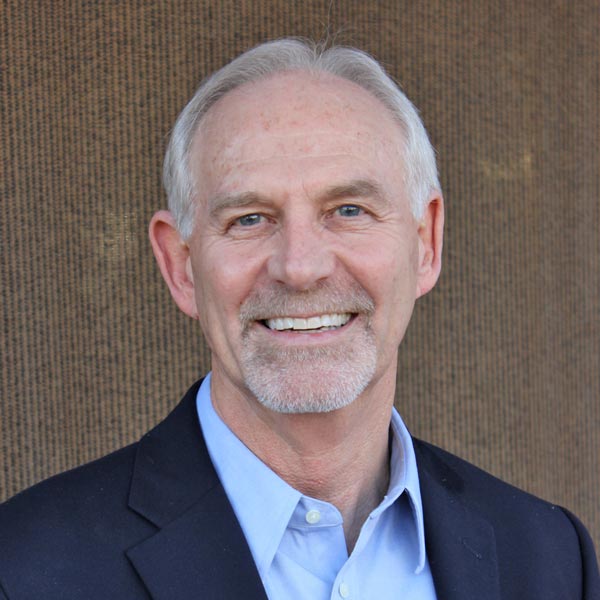 1

min readIt Begins With Gratitude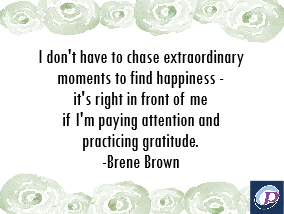 Season of Preparation
I always look forward to this week because it marks the beginning of the holiday season. It's a time of reflection and renewal, all in preparation and anticipation of the coming year. It's also a time of special moments with family and friends that bring exceptional joy and pleasure. But this year is different.
Of all that has happened in 2020, I think one thing that is most concerning is that people have lost a sense of joy in their lives. All of the constraints and adjustments that we've had to make are wearing on all of us. It seems that the mood of the day is more about tolerating life rather than enjoying it. Yes, the pandemic has made it mark on us in more ways than our physical health.
This is important because you need joy, energy and optimism in your life. It's the spice that makes it all worthwhile. And when it is missing, you are less productive, effective or satisfied. Without a sense of joy, it can be difficult to press onward.
Stimulate Your Gratitude
This season, beginning this week, is the time to recapture the joy that has been drained from everyone this year. And it's not simply the promise of a vaccine or antibody therapy to the virus. It's about you and the one thing that makes all the difference: Gratitude.
I've written about gratitude here, here and here. There are some ways you can stimulate your sense of gratitude to revive your sense of joy. Here are a few suggestions.
Be thankful for all of the blessings you enjoy yet tend to take for granted.
Be thankful because you choose to, not because you have to.
Say thank you, not because you were raised right and have good manners, but because you consciously acknowledge what someone did for you.
Be generous, not because you have excess, but as an expression of your own gratitude.
Be gracious to others, not because they deserve it but because it is what thankful people do.
This week is your opportunity to choose joy over despondency. It's not about your own self-absorption about all of your sacrifices and how unfair everything is. It's about creating and sustaining a perspective that revives your joy and pleasure for what you are and have. Make this season what it deserves to be—a time to refresh and renew. And it begins with gratitude.
"Joy is the simplest form of gratitude."
~ Karl Barth
A Third Message This is a third Message focusing on how you can protect your mental health this busy season, in a trying time when there are so many undercurrents of social, political and economic mayhem. You can read the previous two Messages here and here. The point...
read more