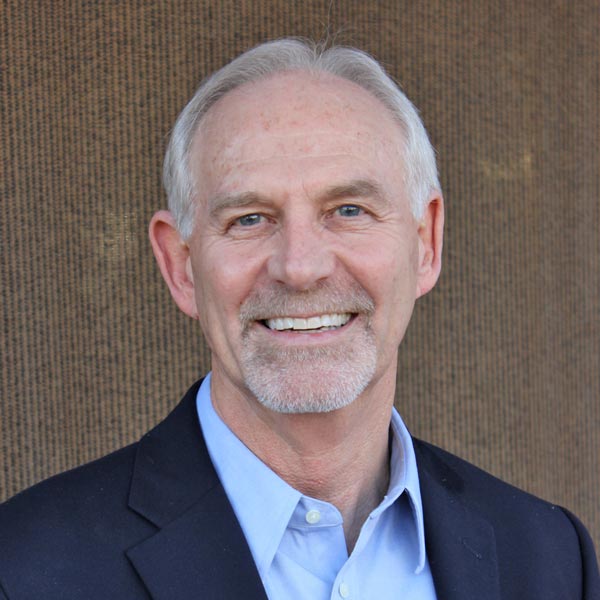 1

min readIs The Sky Really Falling?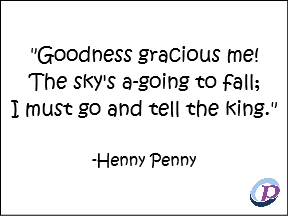 A friend of mine forwarded an article published by Harvard Business Review entitled,
"How to Manage Stress When the Sky is Falling."
The author is
Michael Gervais
, a high-performance psychologist whose list of clients include top athletes, musicians, artists and CEOs of Fortune Top 100 companies. What struck me wasn't the content of the article, but the title.
Everyone Says The Sky Is Falling
I have to admit that, at first, I accepted his assessment of our present situation—that the sky is falling—because I read, hear and see everything you do. But as I read the article, I began to wonder. Is the sky really falling? Is this the end of life as we know it? The more I thought about it, I realized I don't think it is.
I certainly don't want to minimize the gravity of the situation. This is a serious time. I've hunkered down in my home, venturing out only as necessary (a couple of times a week). I've spoken to my neighbors at a safe distance, use Zoom and wash my hands regularly. About the only thing I haven't done is hoard toilet paper.
It Is An Unusual Time
But to believe that the sky is falling? I can't get there. As we go through this unusual time, it is certainly unconventional to anything we've ever known. We are figuring it out as we go, just like the scientists and disease specialists are doing. And when we get to a place where we can begin recovery, professionals like us will be needed because we are necessary to making the economy grow and thrive. It will be a different day, but not an end to life as we know it.
A Time For Opportunities
So please go light on the 24/7 news cycle. It thrives on sensationalism that drives fear and hopelessness. Instead, we should be bold, courageous and looking forward to creating and taking advantage of opportunities.
In one of Seth Godin's messages last week, he wrote, "As we move through time, we're often presented with opportunities that are carefully disguised as problems." That's well-stated and we should use it to frame our thinking and actions. No one said it would be easy, but be assured, the sky isn't falling.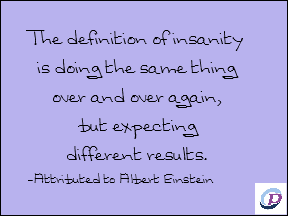 The Struggle Why can't life be easier? Why won't people just do what they are supposed to do? Why don't things go the way they were planned? Why does everything have to be a struggle? We all say these things when we are frustrated and, well,,,struggling. What Struggle...
read more