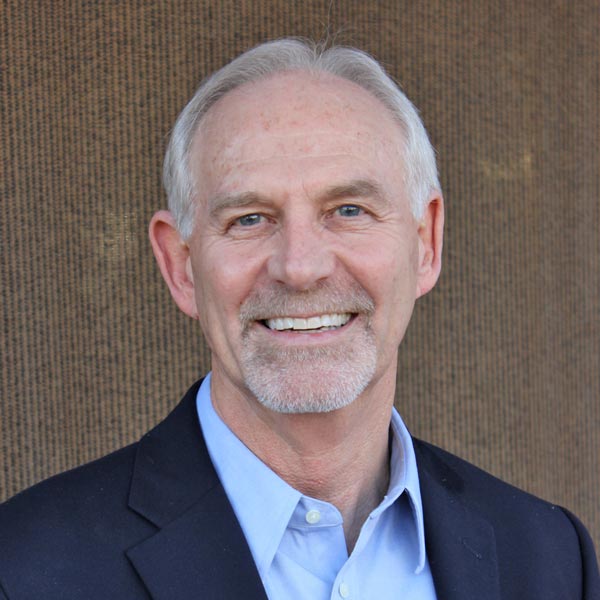 1

min readBe A World-Changer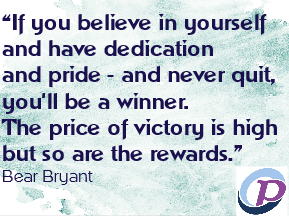 I absolutely love how
Nancy Duarte
began her
TED Talk
. She said,
"You have the power to change the world."
She goes on to explain that your ability to communicate effectively and present your ideas with persuasion will drive your "change the world" opportunities. Bold? Audacious? Daring? How about true? Yes, you have the power to change the world, at least the world in which you live and work.
Your Story
While I wholeheartedly agree with Duarte's assertion, I would also like to suggest another element necessary for you to change the world. And that is the story you tell yourself. If you believe that you are able to impact your world, you will find ways of contributing that you would not have considered or put forth effort. On the other hand, if you think that changing the world may be for others but not for you, how will you create and sustain the efforts it will take?
Live Your Story
For instance, did you show up to work today ready to invest in making an impact? Do you believe your work matters to your clients? Will their lives be better because of what you produce? If you don't believe your work matters enough, you are likely to consider your job as just that—a job. Just like Bill Murray in Groundhog Day, you go through today just like you did yesterday. Even if you have a desire to do good work, that's different from world-changing intent.
Believe Your Story
Yes, you have to clearly communicate. But first you must believe in yourself and your work. The story you tell yourself reinforces your belief and is revealed in your actions. You either practice optimism or not; it's your choice.
Enter into this day with an optimistic view that your efforts are significant, impactful and make a difference—yes, even a world-changing difference. You have it within you to rise above any adversity so that your contributions change the lives of your clients, their people and their business. That's who you are and that's what you do—meant to change the world.
Appreciation is Nice From last week's Message, I received a nice comment from a reader who indicated that he appreciated the Monday Messages and gets a lot out of them. It was nice because I usually don't hear from very many readers (you?) about whether these Messages...
read more