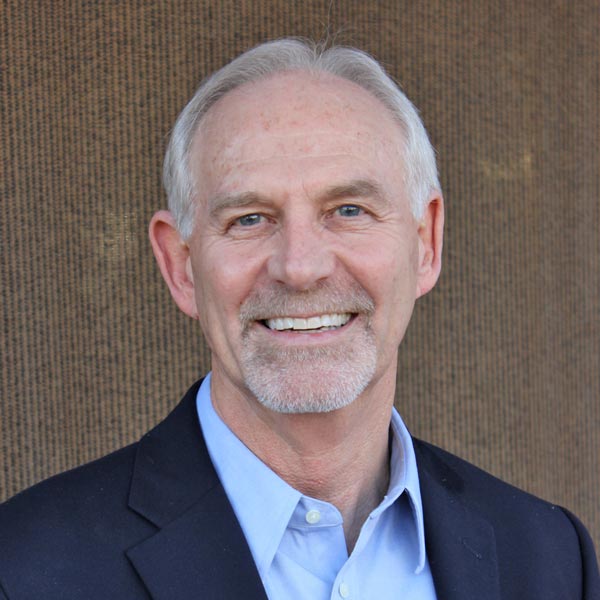 1

min readHow You Define The Problem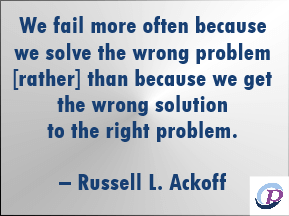 Your Career
Professional service is about applying a knowledge-based, technical discipline to solve problems. That's your career as a professional—you use your technical knowhow to solve problems that people pay for. Not bad. But what you may not appreciate is how important it is to define the problem you are trying to solve.
Solve The Right Problem
For instance, if your technical discipline is knowledge about tax law, you must decide what problems you intend to solve.
If you think the problem you are solving is filing a tax return by a certain date, you will put your full effort to get it delivered on time.
If you are solving the problem of how to pay less tax, you will complete the tax return with an eye for some strategies to reduce the tax effects going forward.
If you are solving the problem of positioning your client's financial position to sell the business in a couple of years, you will select the deductions and strategies that will create the highest value, even if it will create more tax in the short term.
If you are engaged in a problem of increasing your client's growth, you will complete the tax return while pondering additional opportunities of how to increase the company's value beyond tax savings.
Why It's Important
This is so important because how you define the problem determines what you focus on and look for. It's called "motivational perception" and yes, it is a thing. This phenomenon has been replicated many times in studies of human observation and behavior. It means that if your eye is on the deadline, you will likely see the things that affect the deadline and miss all kinds of strategies and opportunities because you aren't looking for them.
The point? No matter what your client's project is, the project itself isn't solving your client's primary problem. Your work is only one initiative among others that is in the client's path for success. So you must always be looking beyond your engagement so you can define the PROBLEM your client is struggling with and then connect what you're doing to add value. How you define the problem drives what you will see as you work on it.
After you read this, you will get into client work (after coffee, of course). Ask yourself, do you know the client's ultimate objectives and critical problems they face? If you don't, you will miss the important solutions and ideas that matter most to them. And from that perspective, meeting the deadline is the least of their worries. Define and solve the right problem!
From Last Week As I wrote in last week's Message, 2021 will be an extension of 2020 and it is wearing on people, especially those who are driven to help others—professionals like you. In addition to the stress of a normal busy season, add in a measure of social...
read more