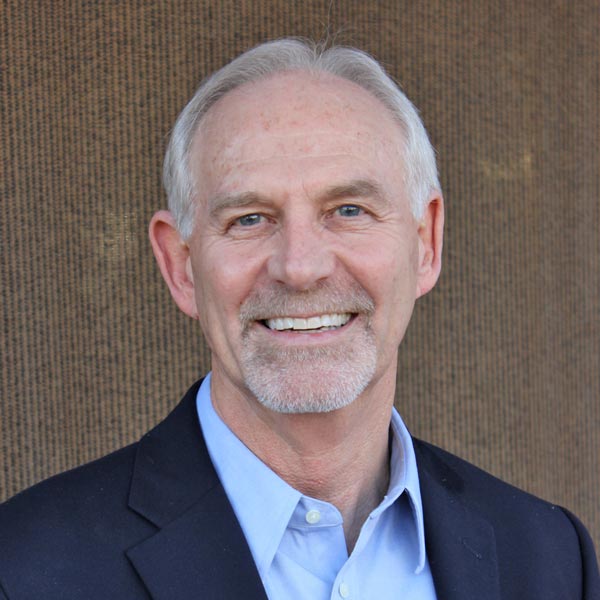 1

min readExpand Your Boundaries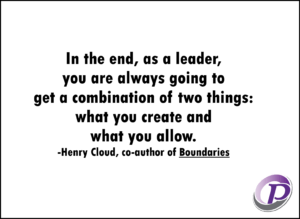 Introverts Speak Up
The Message a couple of  weeks ago spurred some interesting responses and shares from readers. The Message was focused on how professionals with a quiet and reserved nature tend to be underappreciated and misjudged because they aren't very forthcoming. They would benefit by expanding their boundaries.
A talented and experienced CPA contacted me, acknowledging how his "introversion" has held him back over his career. While he didn't elaborate on what his "held back" experiences have been, his primary question was whether an introvert can change their natural tendencies. After responding to him, I wondered if other introverts thought the same thing. So it got me to thinking about how people change.
The Risk of Change
While there are a number of factors that go into expanding your style beyond your natural comfort zone, one factor that is often overlooked is about risk. In your normal, conscious state, you are constantly balancing two things: the pursuit of success and avoidance of failure. If you assess the situation to be conducive to success, you will likely step beyond your comfort boundaries and take a risk. Otherwise, you will remain inside your zone to avoid failure. By understanding this balance, it helps you to gain a perspective that will empower you to change.
For instance, let's say you're in a meeting and you have a thought about the topic being discussed. Whether you are aware or not, you are mentally assessing whether you should speak up and be recognized for contributing (pursuing success) or hold back for fear your comments won't be considered worthwhile (avoid failure). Should you unmute yourself and enter the conversation or sit there quietly and let others engage?
The problem is that you are likely to arrive at what you should do based on your previous experience and behavior. Instead of questioning your decision, you simply go along with it. If your natural inclination is to pursue success, you are likely to speak up. If you normally hold back, you will likely defer to avoiding failure.
The Secret of Change
The key is to interrupt your normal, instinctual tendency and consciously consider the benefits of stepping up and stepping out. I've written about some techniques you can use to intercede with your natural inclinations of remaining quiet. The important thing is that you don't hold back just because you always do. Your actions will feel unnatural at first. But soon, your comfortable boundaries will expand to include your willingness to contribute. By expanding your boundaries, you will avoid your career being stunted and be recognized for the professional you are.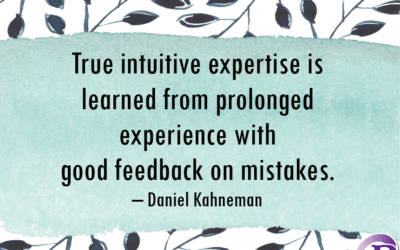 Dishonest, Delayed Feedback While I fully enjoyed all the Partner-Pipeline® training in my client firms over the last several weeks, I also feel a heaviness that saddened me. The courses revolve around building capacity by giving effective feedback. But I heard of too...
read more