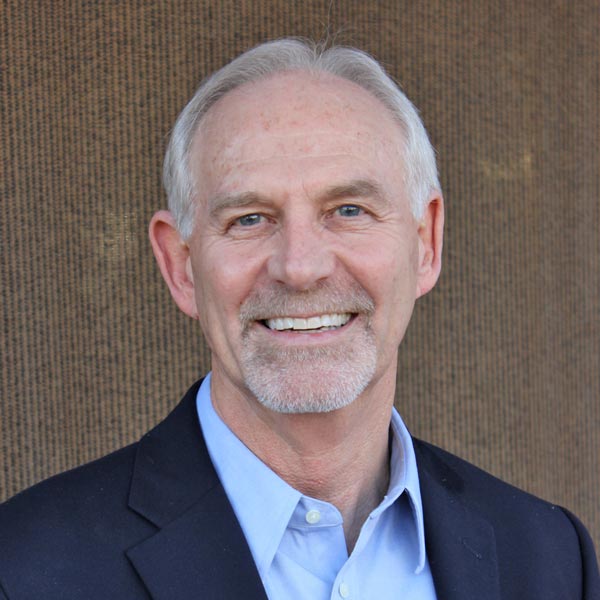 1

min readYou Can't Have It All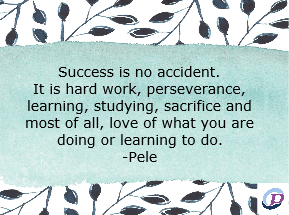 All of your growth and development require sacrifice.
In order to be better tomorrow than you are today, you will have to sacrifice something that costs you: time, energy, effort, personal life, sleep, and immediate preferences, just to name a few. Why? Because you just can't have it all, do it all and be it all, all at the same time. And that's okay. There's nothing wrong with you.
Everything is a trade-off of some sort.
That's a given in life. Everything has a cost to it and your personal, relational and career pursuits will not be realized without paying a price; a sacrifice.
For instance, were you willing to surrender many months of your life to earn your license. It was clear, direct and totally worth it. So you studied. And studied. And studied some more. Do you remember all the sacrifices you made to study? You considered them to be worth it.
Sometimes you have to create a reason
for sacrifices that appear to be out of your control. Instead of holding you back, find a way to view them as moments to learn valuable lessons that you would never have learned otherwise.
For example, over the last several months working outside the office, you have learned valuable lessons in managing your time, your energy and your priorities. You have learned first-hand the benefits and challenges of remote work. You have learned how to communicate more effectively with others and to manage projects to completion, all in a virtual environment. Outside of this pandemic, you would never have learned what know now. And all that you know will make you better when life stabilizes again.
So, resist complaining
about all the sacrifices imposed on you as aggravations or barriers to your success. Instead, use them to learn about your character, develop knowledge and skills and discover what really matters to you.
Whatever you learn, just remember that you can't have it all, all at once. And that's okay.
Leaders Motivate Everyone knows that leaders have to motivate their people. So they do whatever they can to make it happen. Some yell and threaten. Some are cheerleaders. Some try to be best friends. Some use incentives and rewards. All in the hopes that their people...
read more