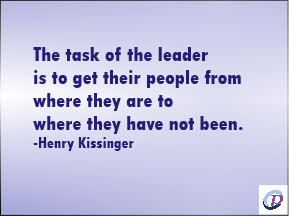 Remember Those Days?
Remember when you would hold off communicating with staff until you were both in the office at the same time? Remember when you could walk down the hall and quickly ascertain how your jobs were going and how your people were doing? Remember how easy it was to know what your people were into in their personal lives? Well those days are gone.
Those Days Are Gone
My coaching call last week included 16 partners representing five firms. Almost to a partner, the discussions revolved around making adjustments to how they manage and lead, particularly regarding their people differently. Many firms are experiencing a decline in productivity because all they know and do are for a day gone by.
Consequently, our calls centered around how to do things differently. Partners overwhelmingly talked about investing in people, developing people, holding people responsible, managing remotely and succession planning. They all commented that leading, managing and interacting with people differently is necessary from when they were all in the office together.
Here are some ways of leading and managing that came from our discussions. They aren't unheard-of, just more intentional because they matter more.
Immediate Actions:
Be in touch regularly with your staff, as each needs, and be interested in how they are managing their work, family obligations and personal well-being. You don't have to solve their struggles, but you do have to be there when the need you most.
Manage to results and let people be responsible for their efforts required. Meeting charge hour goals for the week are not nearly as important as completing their work when it is due (results). That means you have to be clear about expectations in ways you never had to before, like job budgets and due dates.
Shorter-term Actions:
Create an environment where people can flourish by identifying people's strengths and interests, then putting them in roles that energize them.
Train and support people to be responsible for their own career aspirations, motivational energy and performance.
Longer-term Actions:
Be more diligent in the hiring and onboarding process, making sure you have the right people on the bus and bring them into your firm intentionally.
Direct people to discover that their career aspirations can be met in your firm and then have structures and systems in place to advocate for their success.
In all the uncertainty of the day, what is most certain is that you will have to lead differently than before, which will require a different mindset and skillset to function differently. You have to lead your people differently because it is a new day. The old ways are no longer sufficient, primarily because those days are gone.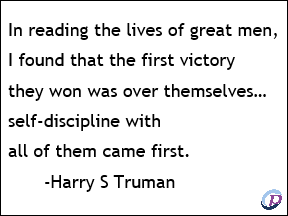 As a knowledge worker, your primary asset is your ability to think, reason and solve complex problems for your clients. Your mental capabilities are critical to perform at such a high level. And that's why I'm very concerned that you may be at risk. Let me explain....
read more