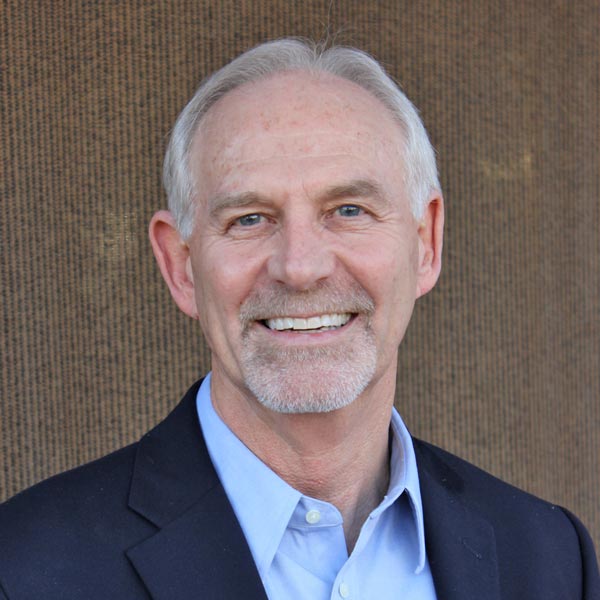 1

min readThe Full Freedom You Celebrate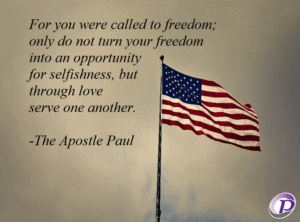 Celebration
This past weekend we celebrated Independence Day in the US. The family gatherings, concerts and fireworks culminate in a celebrated annual extravaganza. We have no difficulty celebrating our freedom—the ability to choose.
But sometimes we forget the other side of the coin. Winston Churchill said it succinctly: "With opportunity comes responsibility." So, Independence Day acknowledges our the ability to choose AND the duty to be responsible for our choices.
Example
For instance, in your freedom to choose your career, you are among those who have opted to be in service to others. While you could have chosen something more self-serving, your choice to contribute to the well-being of your clients is admirable. You have chosen to use your talent and abilities to make contributions for the benefit of others. You and your colleagues are among those of a noble profession.
That's why you must remember who you are and what you really do as a demonstration of your freedom.
When you forget that you chose a profession of service, it is easy to succumb to thinking that your contributions are less important or less necessary. That's when you degrade your work as an obligation of the job instead of an opportunity to offer your knowledge, skill and experience so that your clients benefit.
When you do your work this week,
are you checking boxes and just getting stuff done or are you applying yourself with energy and dedication?
Are your efforts just enough to get by or are you proud of what you produced?
Are you uncomfortable for clients to know you prepared their work or do you want them to know it was you?
Privilege
Being free is a privilege. Your chosen career is evidence of your freedom. And the opportunities to serve others is a privilege—and your choice.
Whatever you do this week, make your efforts a demonstration of gratitude for the freedom you enjoy. That's the full freedom you celebrate.
What Is Purpose? As I prepared for my conference presentations this week, one of the observations I made in my research is a reminder of a fundamental truth that doesn't get enough airplay. In a nutshell, it's that people (and organizations) exist for a purpose....
read more