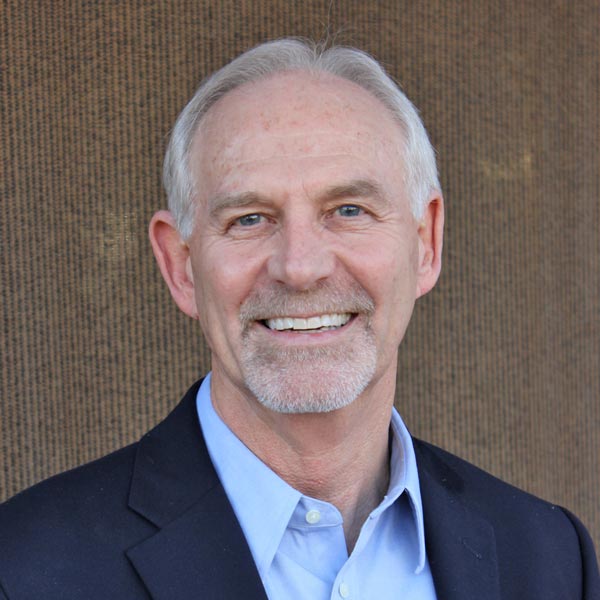 1

min readTechnical Training Doesn't Teach You This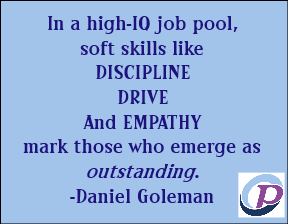 Having completed almost of full week of coaching for a large mid-west firm, I'm pleased that the firm and its people are very intent in developing the skills that make them high-contributing professionals. In my calls, it's no surprise that their struggles and successes are not with their technical competence.  They reported being energized and engaged (or not) as a result of their ability to deal with non-technical situations.
Technical skills won't help with these
To give you an idea of what I mean, here are a few of the coaching conversations I had that gave professionals hope, a next step or to get unstuck.
Work through the frustration of not being promoted
Gain clarity on how to earn the confidence of a senior partner
Negotiate direction with a fellow office leader
Establish niche leadership across offices
Work with a micromanaging partner
Balance wanting to help others without being overloaded
Work at higher level by delegating lower level work
Manage feelings of guilt when saying no
Advocate for self to demonstrate promotion-readiness
You may consider some of these concerns as silly or trivial, but if you are demotivated or discouraged by any of them, they matter. They matter immensely.
More valuable than technical skills
These are the "soft skill conversations" that will ultimately make your career successful and fulfilling (or not). Perhaps "soft skills" aren't so soft after all. Maybe they are the new high-value skills. Maybe they are the very skills that are no longer optional. Perhaps you should be more attuned to these skills, especially because technology will replace much of the technical work that you do now anyway.
If you don't assume responsibility for your personal well-being, career path and professional fulfillment, who will? It's no one else's responsibility. So take action by identifying where you are stymied or stumbling and take care of it so you too, can find hope, a next step or to get unstuck. Your value, success and fulfillment depend on…well, you.
Professional Satisfaction Your professional career is a journey and should be marked by a sense of deep satisfaction. Think about it: you make the lives of your clients better by practicing your chosen professional discipline. And on top of that, you get paid for it....
read more