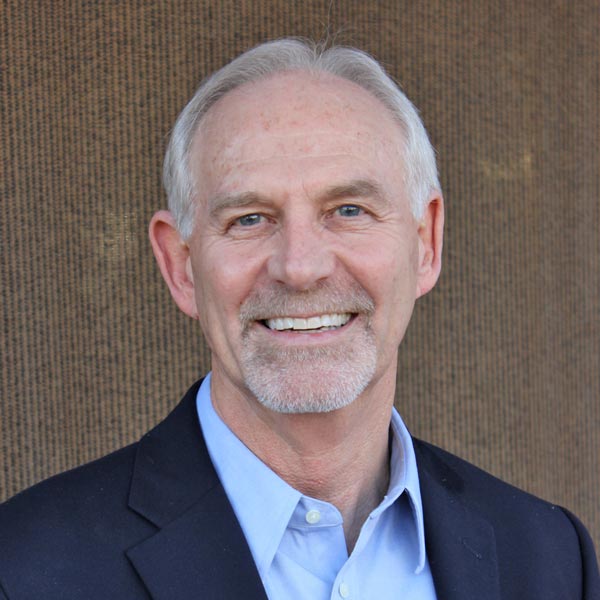 1

min readLit Up Or Burned Out?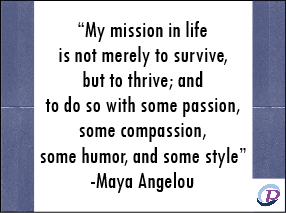 Burnout Is Real
For a long time (since the 70's), the topic of burnout has been on the mental health radar but has been too difficult to really describe what it is. Nonetheless, we know about burnout. We finally have some clarity from the World Health Organization (WHO). Burnout is described as a disorder specific to employment that results in:
Feelings of energy depletion or exhaustion
Increased mental distance from one's job, or feelings of negativism or cynicism related to one's job
Reduced professional efficacy (disinterest in doing a good job)
Because my professional life began as a mental health clinician, the WHO pronouncement really caught my attention. Unfortunately, the Psychiatric community in the US has yet to adopt burnout as a diagnostic mental illness, but I'm sure it will come about soon.
So you can imagine my interest when Jana Cinnamon highlighted a quote from Dr. Travis Bradberry: "Managers light a fire under people. Leaders light a fire in people." It got me to thinking about all the professionals I know who complain about or know people experiencing burnout.
Light Up Inside
You should know that when you're being lit up externally by your managers or clients, you are more susceptible to symptoms than when you're being lit up internally by your passions and aspirations. The same is true for those you manage. Banging on your direct reports to be engaged is like saying the beatings will continue until morale improves. You are better off getting yourself and them to discover and cultivate the natural aspirations that already exist inside.
Those who know their internal drivers and know how to use them fare so much better in stressful times. Learn the WHY that keeps you going. Apply your core purpose to your work and you will discover that your work isn't so stressful after all. You are doing what you do because it's why you are here.
This is the result of being engaged in your work with your team, producing important contributions that matter. Don't be lit up only to burn out. Light up to make a difference.
From Last Week As I wrote in last week's Message, 2021 will be an extension of 2020 and it is wearing on people, especially those who are driven to help others—professionals like you. In addition to the stress of a normal busy season, add in a measure of social...
read more