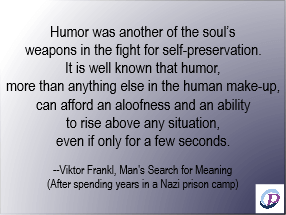 Your Health Needs YOU
For the last five months, the globe has been under extreme pressure caused by the pandemic. It has redefined work, tanked the economy, destroyed education and dampened social relationships. Interestingly, all the stress and anxiety people felt is slowly turning to frustration and exhaustion.
As a Mental Health Professional, I am keenly aware of the impact of your mental and emotional well-being on your career performance and life satisfaction. In fact, it all depends this.  Your education and experience help, but not enough. Everyone knows seasoned professionals who are not functioning well because they haven't taken care of themselves.
The problem is that how you managed your overall health under normal circumstances is insufficient under these unusual circumstances. What used to be effective no longer is. Here are some ideas about caring for yourself differently.
Ideas For Your Health
It all begins with assuming personal responsibility for yourself. You cannot do anything about the current pandemic, but you can do a whole lot to manage yourself IN the pandemic.
For instance, I personally found myself getting twitchy because this is the time of year when I'm out visiting clients, conducting training courses and attending conferences. Now, 8 to 10 hours a day in Zoom calls is a whole new experience that is becoming exhausting. Like you, the way I used to live my life is no longer sufficient and I'm feeling it wearing me down.
So I had to give myself a good talking to. "Guy, put your big boy pants on and get a grip." I have to intentionally remember to stop waiting, blaming and complaining and assume responsibility for me. A tired, negative me isn't good.
Then, focus on what you can control. Uncertainty creates anxiety, so rather than thinking about what you can't know, do or control, zero in on what you can. You don't know when this will end but you can control how you will live today and this week. Schedule your time with what you know you can do. Get back to the routines that organize and energize yourself.
Don't forget about the reasons why you do what you do. To provide for your family? Fulfill a purpose? For your career aspirations? In gratitude that you are economically whole? To contribute to the wellbeing of your clients? Motivation and energy begin with a strong "why."
Be sure to adapt, adopt and apply. Let go of the things that used to work because they no longer do. Learn and practice new disciplines. For instance, your former eating and exercise habits may have been sufficient before but now need to be refined. Or your former boundaries that separate work from non-work need to be clarified.
Finally, actively seek opportunities to laugh, which has a stress-buffering effect. There is humor in just about everything and some people just have a knack for seeing it. I know I am better than I used to be and you can be better too.
Take Charge Of Your Health
In your time of exhaustion and distress, remember to CHOOSE what Stephen Covey calls "a mindset, a skillset and a toolset" that will free you to live a whole, fulfilled life, even in the midst of a pandemic.  This is your assignment this week: to get your mental and emotional health back. It all depends on this.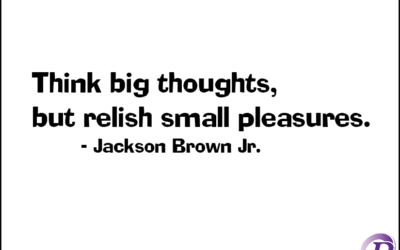 World Happiness Every year, The World Happiness Report is released to document the sense of wellbeing of thousands of people around the globe. The data partners contributing to the Report are impressive as they examine Happiness from a worldwide and country view. One...
read more