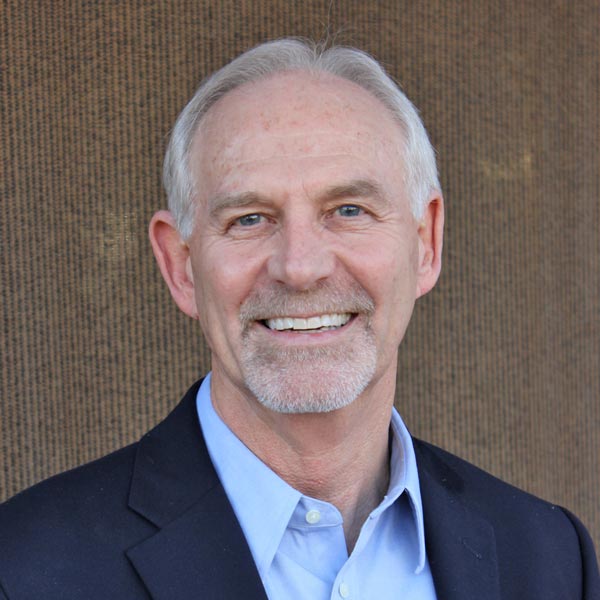 1

min readCreate Certainty By Purging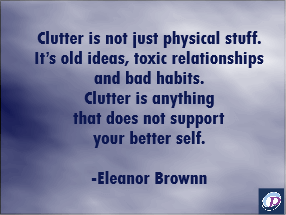 Prepare for 2021
We are in the last part of an unbelievable year. One year ago, you could never have imagined or planned for 2020. I've heard so many people say that 2021 can't come soon enough.
So, in preparation for 2021, you have the opportunity to significantly impact next year in spite of the uncertainty of what it will bring. Create certainty by purging.
 The Power of Purge
The power and value of purging is that it forces you to evaluate what is really important and to let go of all that holds you back.
In addition, you position yourself to be more engaged because there is little that is more demotivating than having to deal with things you shouldn't.
Purge These
So what should you purge? If you are not sure where to begin, ask yourself what you dislike about your work and start there. Look in these three areas.
Purge your client list. There are clients in your domain that may have been the right ones at one time but no longer are. They may be too small, too stagnant, not in your career path, or just plain hard to work with. Your career has progressed. Does your client list reflect it?
Purge your work. You are likely doing way too much that may have been right for you at one time but no longer is. You have progressed, your responsibilities have increased and your HVC (Highest Value Contribution) is different from what it used to be. It doesn't matter how good you are at it, let it go to the appropriate people in your firm and step fully into your role now.
Purge your environment. You have files and documents on your desk and on your computer that you needed but no longer do. File, transfer or delete everything on your to-do list, your inbox, your desk caddy, even your desk top drawer—a magnet for STUFF. Get organized because 2021 is coming fast and you want to be ready.
Purging is Success
I'm sure you won't be able to purge everything you would like. If you are unable to do so immediately, begin a purge-plan that will get you there. It may take a few weeks, months or even years. But if you don't start now, will it take less time later?
With a concentrated effort to purge, you put yourself in control of your life and your happiness. Your work and your career will rejuvenate your energy and your spirits. Most importantly, you set up a successful 2021 when you create certainty by purging.
A Third Message This is a third Message focusing on how you can protect your mental health this busy season, in a trying time when there are so many undercurrents of social, political and economic mayhem. You can read the previous two Messages here and here. The point...
read more