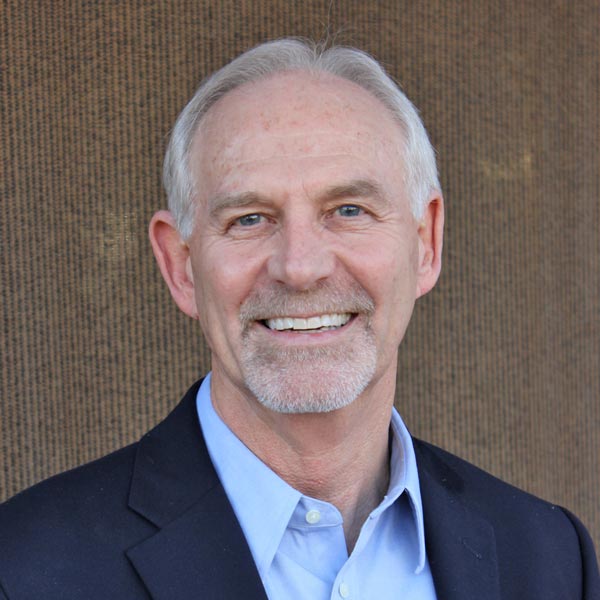 1

min readConnect Your Purpose and Career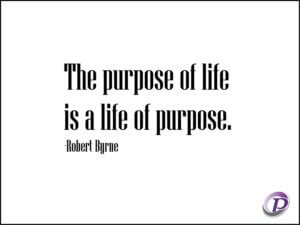 Zoom Out
Whenever you get a chance to catch your breath, especially after a long, intense period, it's always good to reflect on the bigger questions about your life and career to center yourself. It's a time to think about the "zoom out" questions—questions you ask at the big picture level. "What am I doing? Is this what I want to be doing? Do I like who I am, where I am? Is it working for me?" These are important "purpose questions."
Everyone has a purpose for being. You were born with it already inside of you and you spend a lifetime looking for ways to express it. If you have discovered the purposeful contributions for your life and work, you are fortunate because it affects your career and life satisfaction.
Result of Purpose
Have you noticed how some of your colleagues seem to have more determination and the ability to endure pressure and stress? They seem to take things in stride and are less daunted by the hardships they encounter. They have connected their purpose to their work, as demonstrated in their determination, perseverance and resolve in order to make their significant contributions to others.
If you have a sense of meaning to your efforts, you increase your perseverance and optimism that you will make a difference. However, if your efforts are mostly for someone else and don't connect to your inner purpose, you will not be able to sustain the necessary energy and enthusiasm over time. And you certainly won't experience that career fulfillment that is so important.
Connect With Your Purpose
So here's the fundamental question—do you know what your purpose is? It usually reveals itself over time and something you seek intentionally. Because without a strong sense of purpose to propel you through the difficult times, you will find the stresses and pressures of your work to be overwhelming.
With an awareness of your purpose and then focusing on the work that is meaningful to you, you will be more determined to let go of the work that isn't yours to do. You will have the courage to talk to your firm's leaders to discuss how you can align your work with what motivates you. You will refine your concentration and enjoy it more. Why? Because you've connected your purpose with your career contributions.
This is definitely worth considering.
What Is Purpose? As I prepared for my conference presentations this week, one of the observations I made in my research is a reminder of a fundamental truth that doesn't get enough airplay. In a nutshell, it's that people (and organizations) exist for a purpose....
read more