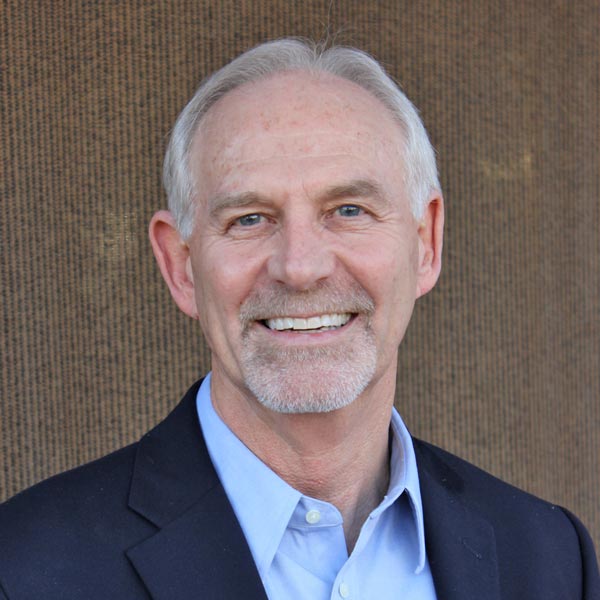 1

min readCompliance is Necessary. Advisory is Valued.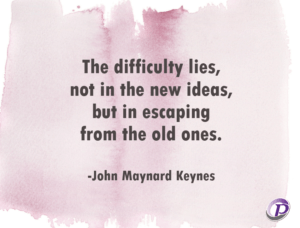 What Matters
When I ask professionals in my training what they do, they basically report that they prepare and review tax returns or audit reports. Too many managers believe that this is their job. They are taught to add a sprinkle of relationship and voila—they are trusted advisors. Is that really what "trusted advisor" means? Is that really what the brand is all about?
Why aren't firm leaders introducing their people to the thinking, skills and practices that use compliance information to begin client conversations that matter? Mixing technical knowledge with professional skills is what makes the profession attractive and valuable to clients and staff alike.
Compliance is Necessary
Compliance work is necessary, no argument there. In fact, it is so necessary that there are new companies entering the market to fill that need. For instance, I read a CNBC report in March 2021 that Amazon's Jeff Bezos invested $100 million in a company called Pilot. It promises to provide small and midsized businesses with accounting services—bookkeeping, tax and CFO services—those same services that are the bread and butter for many firms. If Pilot and other market entries will solve those fundamental accounting needs at a fraction of what your firm charges, what do you anticipate happening?
Guess what Pilot and other compliance services companies aren't providing.  If you said consulting and advisory services, you would be correct.
Advisory is Valued
Firm leaders are aware of the decades of surveys where clients are begging for conversations, suggestions and advice specific to their situation, yet the constant refrain is that "we're too busy completing compliance work to pick up the phone."
This is a poor representation of the profession and sends a wrong message to managers that compliance expertise alone is how to get ahead. It is far better to reward and promote people who create value for clients rather than for time served and being compliance-efficient.
Managers and partners must unite to move to the next level of value creation. My experience is that everyone wants to develop this capability but are so preoccupied with the less valuable work they don't have time for the next level work. Firms that make this a key strategic initiative are the ones that will recruit and retain the people who will grow the firm. It is true: compliance is necessary but advisory is valuable.
What Is Purpose? As I prepared for my conference presentations this week, one of the observations I made in my research is a reminder of a fundamental truth that doesn't get enough airplay. In a nutshell, it's that people (and organizations) exist for a purpose....
read more