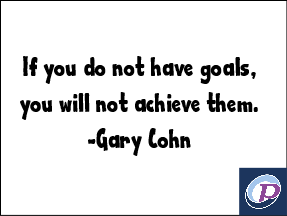 Some of your goals are progressing nicely and some are not. Why the difference? The answer revolves around what drives your energy—or what doesn't. As a result, some goals lag behind.
If you are progressing with a goal, regardless of how difficult or challenging, it is highly likely that it means something to you, not just to someone else. So, the first question to ask is, "Whose goal is it?" If it's not yours, it could be a problem.
Goals Imposed On You
Sometimes certain goals are a part of the job. Goals such as charge hours, continuing ed hours, revenue targets, client responsibilities, mentoring and other job expectations are given to you. There really isn't much of a choice. But don't let these goals deter or distract you. Use them for your personal and professional benefit.
Make Them Yours
For instance, if you think of your charge hours goals as an opportunity to gain experience and demonstrate competence, you care much more than if you see them as obligations that have been imposed on you. You will put more of yourself in the work, increasing your knowledge, efficiency and quality—and meeting the goal.
The same with CPE. Education hours just for the sake of the hours is missing the point and squandering the opportunity to grow yourself. In what area do you want to take a deeper dive and become a go-to expert? Be sure to make it a multiyear goal and sustain your efforts with your internal energy.
Your revenue targets are the same. If you believe there are prospects who would greatly benefit from your work, you simply have to find them. Attending functions, writing and speaking are all for the purpose of identifying who they are. In the end, your new clients will be the ones you want to work with, and you will meet your revenue goals.
You can do this with any goal. By simply reframing it, you make it YOUR goal for your benefit. If you do, you will invest your motivational energy to ensure they won't lag behind.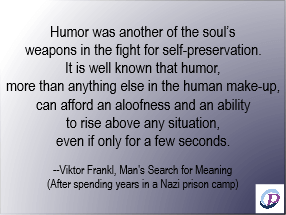 Your Health Needs YOU For the last five months, the globe has been under extreme pressure caused by the pandemic. It has redefined work, tanked the economy, destroyed education and dampened social relationships. Interestingly, all the stress and anxiety people felt is...
read more