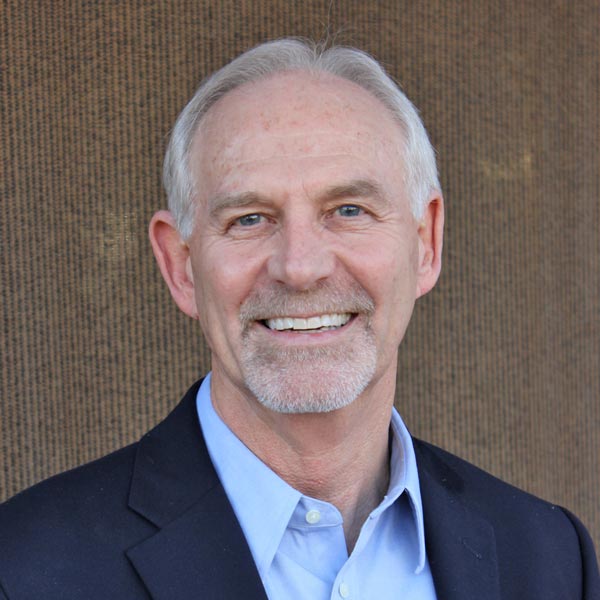 1

min readCREATE AND FILL YOUR PARTNER PIPELINE
For the past 15 years, firm leaders have been talking about the impending need to raise up the next generation of leaders. But most firms have not taken the necessary measures to adequately prepare their people so they are motivated, equipped and ready to step into important firm roles. This presentation will identify the key strategies and practices to create and fill your partner pipeline.
Every firm has its own culture, which means that some candidates for hire are better suited than others. However, because many firms hire after the need arises, the candidate pool is restricted to who is available at the moment. This increases the likelihood of hiring...
read more
Most CPA firm leaders manage and motivate their professionals using practices that were developed for an industrial workforce. Those practices were effective with assembly line workers, but not with knowledge workers. Drawing on the science of human motivation and...
read more